Halabja to become a governorate within 60 days, local official says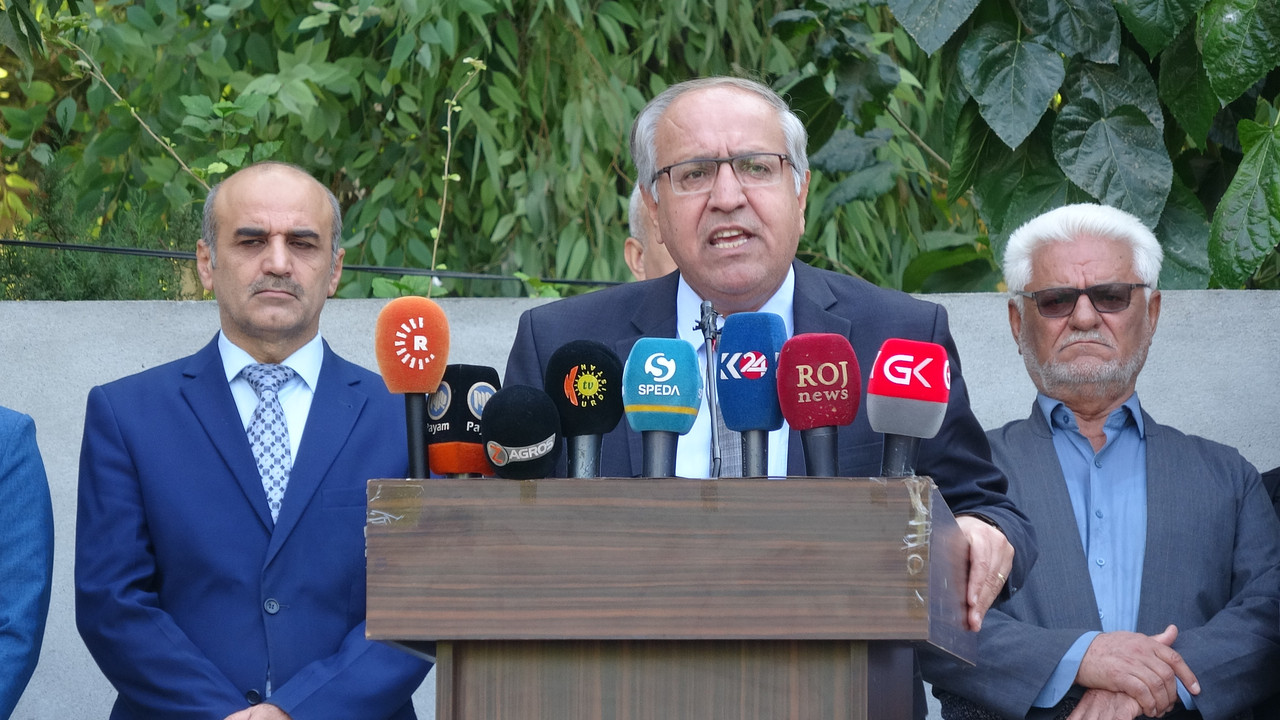 2023-03-16T11:08:46.000000Z
Shafaq News/ The federal cabinet's decision to convert Halabja into Iraq's 19th governorate will come into effect within the next two months, head of the local government Azad Tawfiq said on Thursday.
Speaking at a press conference held to commemorate the 35th anniversary of the former regime's chemical attack on the city, Tawfiq stated that the Iraqi Prime Minister, Mohammad Shia al-Sudani, had issued an official decision on March 13 to convert Halabja into a governorate.
"Within the next two months, Halabja will become officially recognized as the 19th governorate in Iraq and the fourth in the Kurdistan region," he said.
Tawfiq expressed his hope that 2024 will witness the transformation of Halabja into a fully functioning governorate via development, prosperity, and grand projects that realize the people's aspirations.
The decision to grant Halabja province status has been long-awaited by the people of the city, who have long called for greater autonomy and more control over their own affairs.
Halabja is located in the northeastern part of Iraq and has a population of approximately 1.2 million people. It was infamously targeted in a chemical attack by Saddam Hussein's forces in 1988, which killed thousands of people and remains one of the worst atrocities in modern Iraqi history.