Turkish Central Bank takes decisive action, raises interest rates to 30% in battle against hyperinflation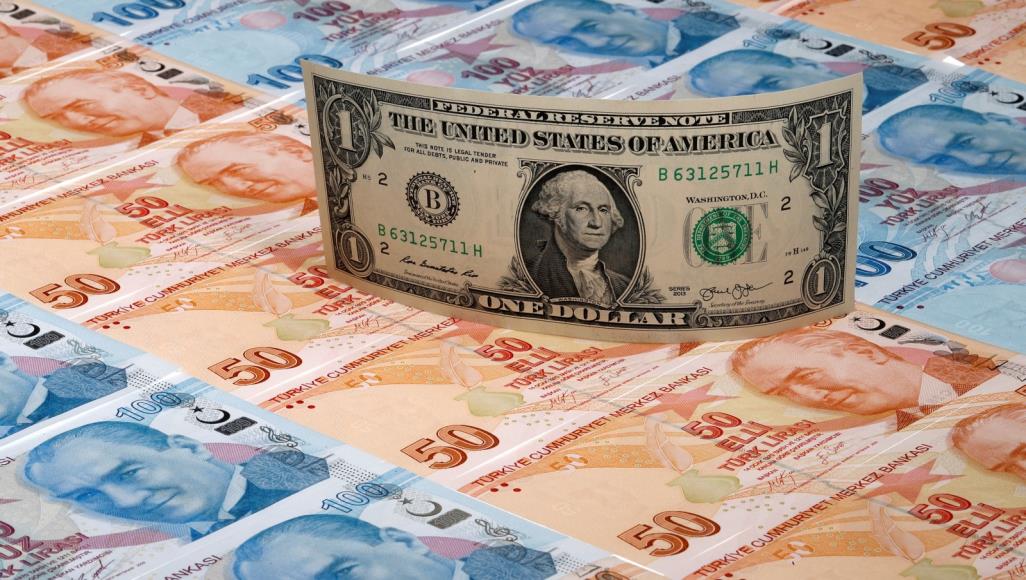 2023-09-21T17:25:52+00:00
Shafaq News/ On Thursday, the Turkish Central Bank raised its key interest rate to 30%, marking the highest level in two decades, as part of a concerted effort to combat hyperinflation that has plagued the country.
The decision, which saw the interest rate increase by five percentage points, was driven by the central bank's determination to "slow inflation as soon as possible, stabilize inflation expectations, and control the deterioration in the price approach," according to an official statement.
The central bank noted that inflation had surpassed expectations for July and August, emphasizing that it "will remain close to the upper limit of the expectations range."
Turkey has been grappling with a relentless surge in inflation, with August figures indicating a startling 60% increase over one year. Analysts point to President Recep Tayyip Erdogan's previous policies as a significant factor in sparking the currency crisis that ultimately led to last year's annual inflation rate reaching a staggering 85%.
Erdogan, who has consistently opposed raising borrowing costs, had pushed former central bankers to combat inflation with low-interest rates. In contrast, traditional economists argue that higher interest rates can be crucial in lowering prices by reducing demand and raising the cost of doing business.
In response to Turkey's economic challenges, Erdogan recently appointed a group of experts, many of whom were trained on Wall Street, to guide reviving the economy. This decision came after Erdogan faced a near loss in the elections last May, mainly due to the country's deepening economic crisis.
The interest rate has significantly climbed since Erdogan's re-election, rising from 8.5% to its current 30%, marking its highest level in two decades. At the beginning of this month, Erdogan publicly expressed his support for raising interest rates and implementing a "tight monetary policy," signaling a shift in his stance on the matter.