Oil heads for biggest annual gains since 2009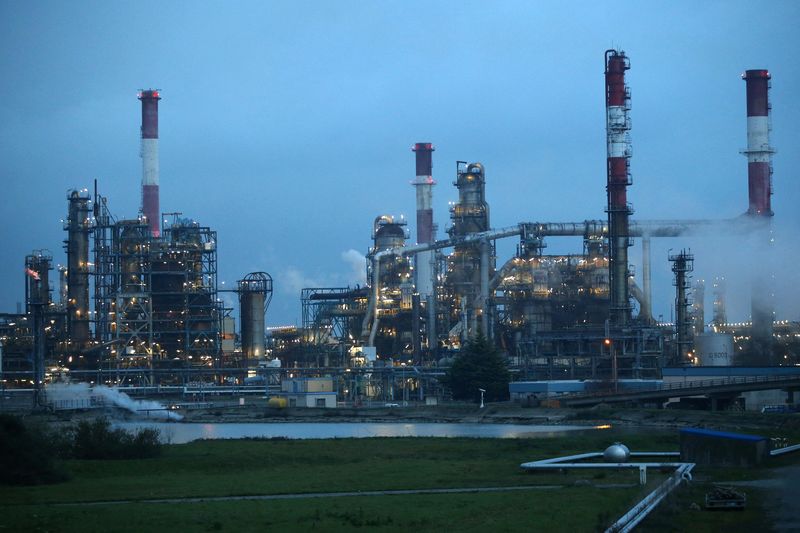 2021-12-31T05:47:56.000000Z
Shafaq News / Oil prices slid on Friday but were set to post their biggest annual gains in 12 years, spurred by the global economic recovery from the COVID-19 slump and producer restraint, even as infections surged to record highs around the world.
Brent crude futures fell 31 cents, or 0.4%, to $79.22 a barrel at 0427 GMT, while U.S. West Texas Intermediate (WTI) crude futures dropped 37 cents, or 0.5%, to $76.62 a barrel.
Brent is on track to end the year up 53%, while WTI is heading for a 57% gain, the strongest performance for the two benchmark contracts since 2009, when prices soared more than 70%. Both contracts touched their 2021 peak in October with Brent at $86.70 a barrel, the highest since 2018, and WTI at $85.41 a barrel, the loftiest since 2014.
Global oil prices , are expected to rise further next year as jet fuel demand catches up.
Source: Reuters