Iraq's growth rate to slow down in 223 and 2024, WB says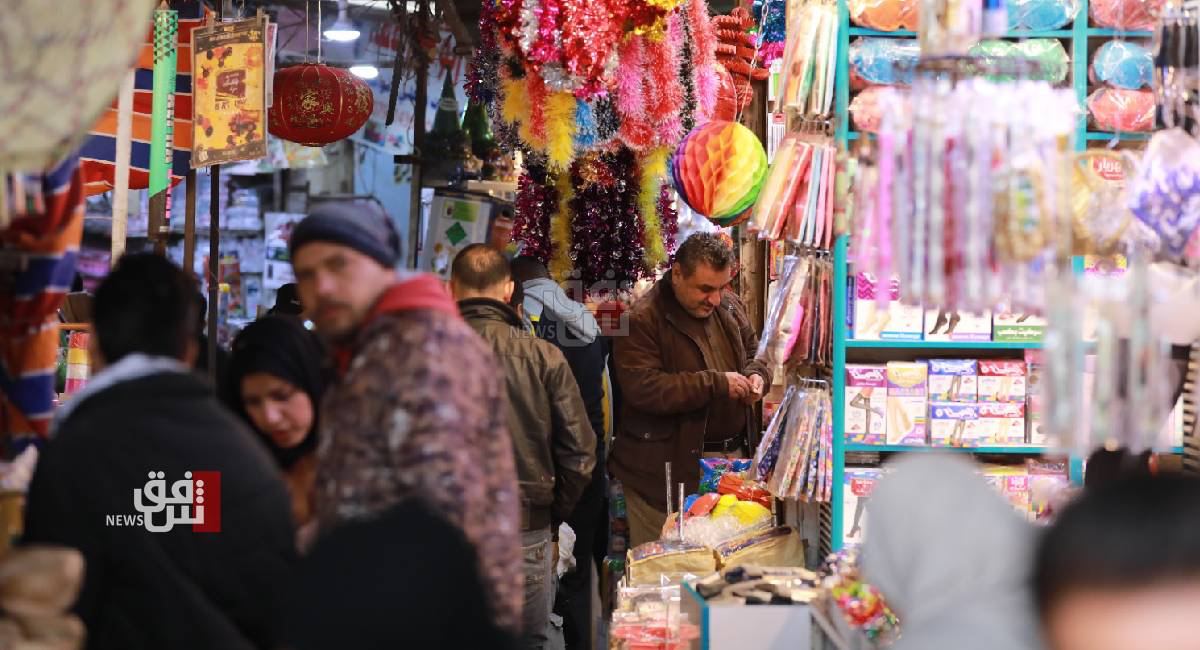 2023-02-05T06:52:53.000000Z
Shafaq News /The World Bank expected a slowdown in the rate of economic growth in Iraq in 2023 and 2024.
The bank said in a recent report that the growth rate in the Middle East and Africa is expected to slow down to 3.5% in 2023 and 2.7% in 2024, noting that this is due to the decline in the boom achieved by the oil-exporting countries.
The bank said it expects growth to slow to 6.1% in 2022 to 3.3% in 2023 and 2.3% in 2024.
It added that the growth rate will be 4% in 2023 and 2.9% in 2024' warning that this situation might cause electricity and water crises, which for their part will create an unstable environment that will hinder any attempts to achieve growth.