Iran-Egypt travel deal: Baghdad mediated understanding envisages tourism exchange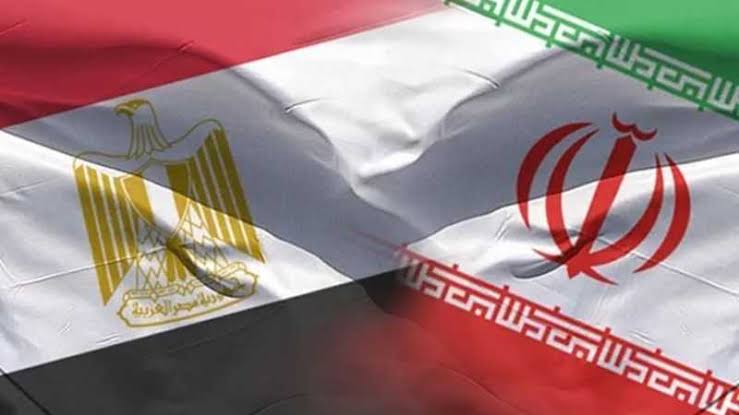 2023-08-27T19:48:42+00:00
Shafaq News/ Iran and Egypt will run direct flights between their airports following an Iraq-brokered deal, Iranian official said on Sunday.
Farhad Dawaei, the Secretary of the Travel Service Offices Union in Khorasan Razavi, Northeast Iran, told the Iranian Students News Agency (ISNA), "Atlas Commercial Holding Corporation has orchestrated this memorandum between the commercial unions of travel service offices in Tehran, Khorasan, and Fars Province with Egypt, facilitated through Iraqi intermediation."
"Per the memorandum, either Iraqi Airlines or any alternative airline will initially transport tourists to Baghdad, followed by a transit via Egyptian airlines to Sharm El Sheikh."
Dawaei affirmed that "the agreement stipulates a maximum 7-day tourist visa for stays in Sharm El Sheikh. While there's potential for inclusion of the Egyptian capital, Cairo, specifics remain undecided."
"Through this exchange, tourists from Egypt will also journey to Iran, visiting Mashhad, Shiraz, and the north to experience both its historical landmarks and religious sites," he continued.
"while Egypt has yet to formally request the movement of its tourists to Iran, there's a 99% likelihood such requests will emerge, starting from October," he concluded.