Washington supports Al-Kadhimi to restrict uncontrolled arms: Trump's adviser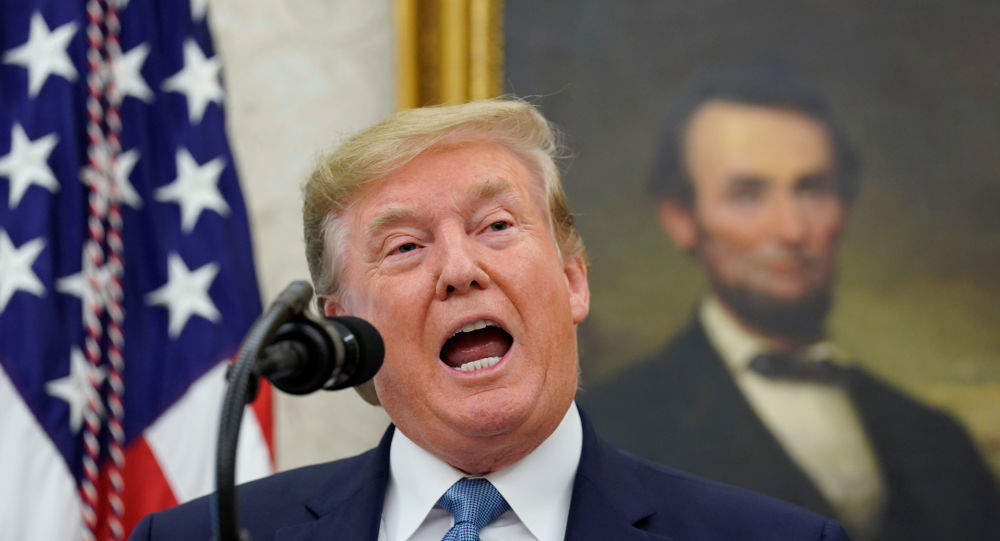 2020-05-08T18:37:47+00:00
Shafaq News / The American professor and member of the advisory board of US President Donald Trump, Gabriel Soma confirmed on Friday, that the United States of America supports the Iraqi Prime Minister Mustafa Al-Kadhimi to implement reforms , control of uncontrolled weapons and hold early elections.
"The United States decided, after Mustafa Al-Kadhimi gained the confidence of the parliament , to grant Iraq a new exemption from sanctions to import energy from Iran for a period of four months to support Al-Kadhimi in his mission to run the Iraqi government," Soma said in a special statement to Shafaq News.
 "The US administration welcomes Al-Kadhimi's pledge to hold early elections and supports him in implementing them and addressing health problems in Iraq, in addition to the economic situation amid the low oil prices."
"Prime Minister Mustafa Al-Kadhimi has the support of the American administration, therefore Al-Kadhimi must implement the reforms and restrict weapons by the Iraqi state," he added.
Al-Kadhimi succeeded in passing an incomplete government from parliament at dawn on Thursday, after about five months of political deadlock in the country.
It should be noted that Al-Kadhimi's government succeeded the government of his predecessor, Adel Abdel-Mahdi, who resigned in early December under the massive popular demonstrations against the government and the political class accused of corruption and dependency to abroad.
Al-Kadhimi is one of the rare personalities to have friendly relations with the United States of America and Iran, that are fighting for influence in Iraq.
Tensions have increased between Tehran and Washington in an unprecedented way on Iraqi soil during the past months, especially after the assassination of Al-Quds Force commander, Qassem Soleimani in an American air strike near Baghdad airport on the 3rd of January.