US-led coalition kills two senior ISIS leaders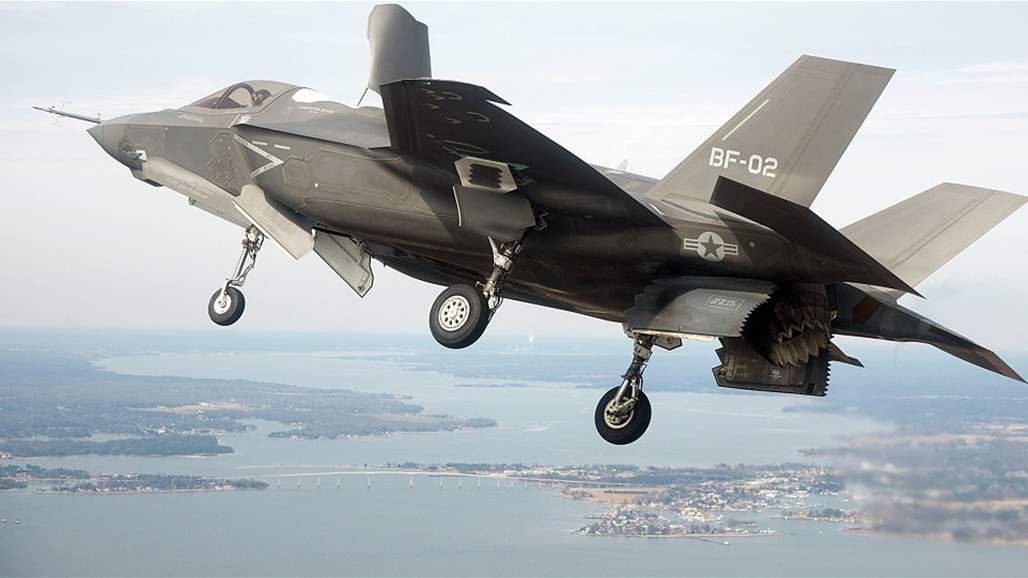 2020-05-23T09:29:49+00:00
Shafaq News/ US-led coalition forces and their Kurdish allies the Syrian Democratic Forceskilled two regional ISIS leaders in a raid in eastern Syria this week, US Central Command announced on this week.
Centcom (U.S. Central Command )said in a statement that Ahmed Issa Ismail Al- Zawi and Ahmed Abd Muhammad Hassan al- Jughayfi were killed in a joint raid on an ISIS site in Deir Al-Zour province on May 17.
Al Zawi, also known as Abu Ali Al Baghdadi, was the ISIS regional leader for North Baghdad, it said, adding that he was "responsible for disseminating terrorist guidance" from the senior ISIS leadership to operatives in the area.
Al Jughayfi, also known as Abu Ammar, was a senior ISIS logistics and supplies official who directed the extremist group's efforts to acquire and then transport weapons, bomb-making materials and personnel across Syria and Iraq, CentCom said.
The statement stressed that "excluding" these two elements "will disrupt future attacks against innocent civilians and our security partners, and in the region as a whole," according to "AFP."
"The coalition forces in Iraq and Syria continue to put constant pressure on ISIS to prevent their re-emergence," the statement added.
Since its territorial defeat in Syria in March 2019, ISIS has been waging bloody attacks, especially within the area between the countryside of Deir Ezzor and Al-Sukhnah, in the far eastern desert of Homs.
After the organization took control in 2014 about a third of Iraq, and large areas of Syria, incurred successive losses before its defeat last year.