Two ISIS elements killed in Iraq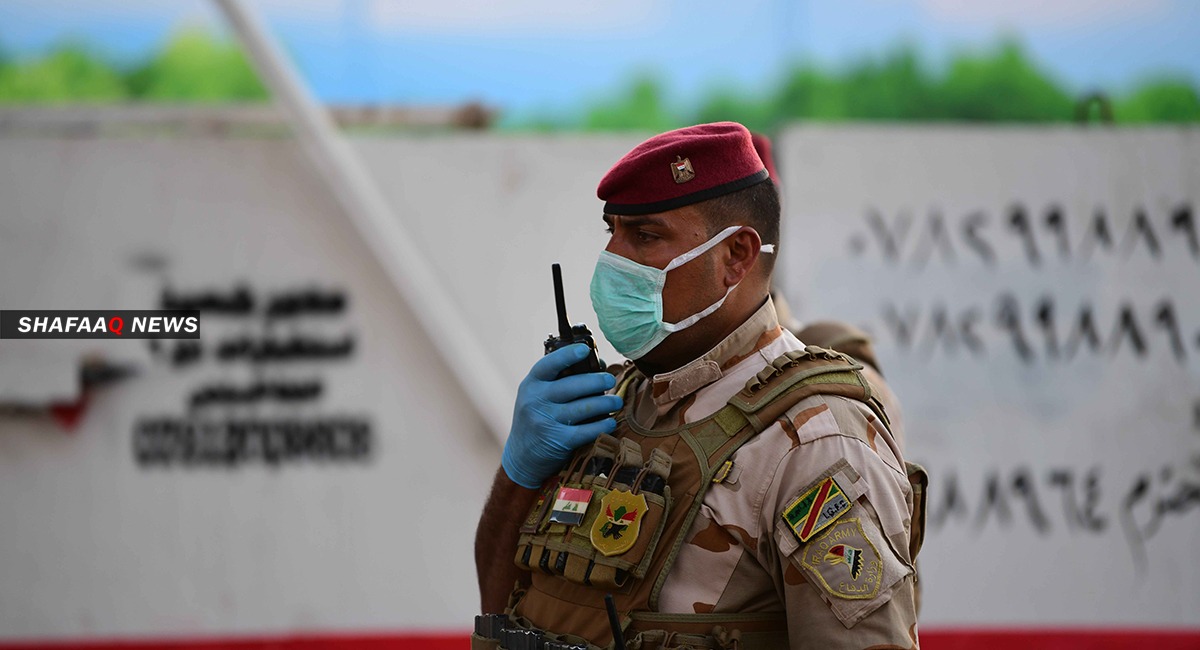 2020-05-04T15:51:01+00:00
Shafaq News / A local source in Salahuddin province in Iraq said on Monday, that two Islamic State of Iraq and Syria (ISIS) militants were killed in a foiled attack that targeted a village north of Sharqat district.
ISIS operatives attacks at noon Monday to "Lazaka " village 5 km northeast of Shirqat, but the 36th Brigade forces of the Popular Mobilization forces (PMF) repelled them and  killed two of the attackers while others fled, The source told Shafaq News.
He added that PMF have reinforced their security checkpoints north of Shirqat in anticipation of any possible terrorist attacks by ISIS elements from Hamrin and Mukhul Heights, which are considered a major stronghold for terrorist elements.
Sherqat district is located 125 km north of Tikrit and 135 km west of Kirkuk.
ISIS took control of Shirqat district in 2014 before it was liberated in 2016 and 2017.