Trump adviser talks to Shafaq News about new US sanctions on Iraqi personalities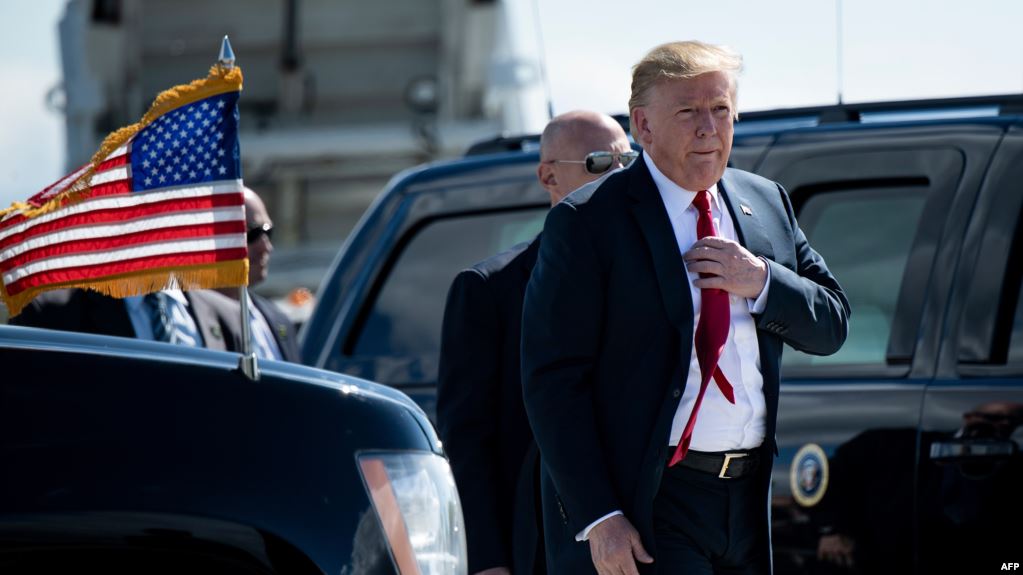 2019-07-30T07:42:49+00:00
Shafaq News/ Gabriel Soma , a member of the advisory board of US President Donald Trump,  announced on Monday that there is a US administration's intention to impose new sanctions against Iraqi figures.
The US Treasury Department has already announced sanctions on a company based in Iraq and two Iraqis for smuggling weapons worth hundreds of millions of dollars to Iraqi militias backed by Iran's Revolutionary Guards.
This was followed by sanctions on leaders in the popular crowd, Waad Al-Qudu, Rayyan Al- Keldano, former governor of Nineveh, Nawaf al-Sultan, and the former governor of Salahuddin Ahmed al-Jubouri linking them to files of corruption and human rights violations.
"So far, frankly, we do not know who these new Iraqi figures can be covered by US sanctions, but there is a US administration's intention to impose new economic sanctions against Iraqi figures for their involvement in corruption," Soma told Shafaq News.
"Iraq has a lot of political and government figures involved in corruption and has links to international bodies that are involved in sanctions too and this will be an incentive for Washington to impose sanctions on those figures , Trumps adviser added.
"The American laws allow the president or the US Treasury Department to impose sanctions on any person or entity that has committed corruption in his country or violated human rights and international laws," he said.
US sanctions can freeze any property or assets in the United States that belong to individuals and entities involved in the corruption and deny them access to the international financial system.
Unless exceptions are applied, any foreign financial institution that deliberately facilitates significant transactions for individuals or entities designated by sanctions may be subjected to US sanctions.
Last April, Washington listed the Revolutionary Guard as a terrorist organization.
This decision is the first of its kind; the United States has never classified any foreign government entity as a "terrorist organization".
The tension in the Middle East is growing between Iran on one hand and the United States and its allies especially Israel and the Gulf states, on the other, on the background of Iran's nuclear program and Tehran's support for armed groups in Arab countries.