The Intelligence thwarts ISIS infiltration, killing and arresting four elements south of Mosul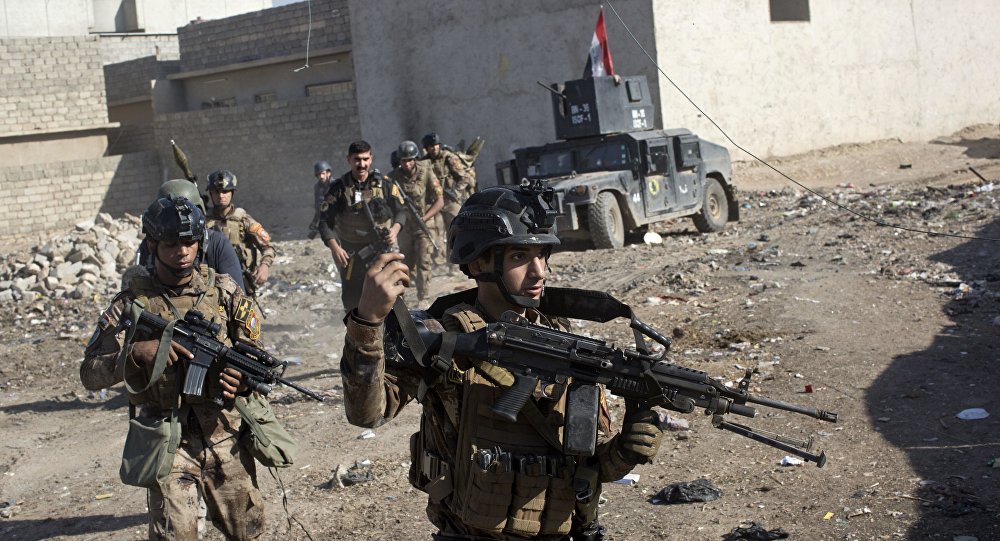 2019-09-25T11:20:40+00:00
Shafaq News/ The Military Intelligence Directorate carried out an operation that thwarted an infiltration attempt by ISIS south of Mosul, the local capital of Nineveh.
The Directorate said in a statement that in a qualitative intelligence operation managed the detachments of the Military Intelligence Division of the 16th Division with the brigade intelligence 75 (Nineveh Operations Command) to thwart an infiltration by ISIS across the river in Al-Abed village north of Hamam Al-Alil in Mosul.
 The statement added that two of them were ambushed, two of them were arrested, two others were arrested ,confiscated a boat and the loaded materials were seized.