Statistics... Covid-19 didn't exclude front line doctors in Iraq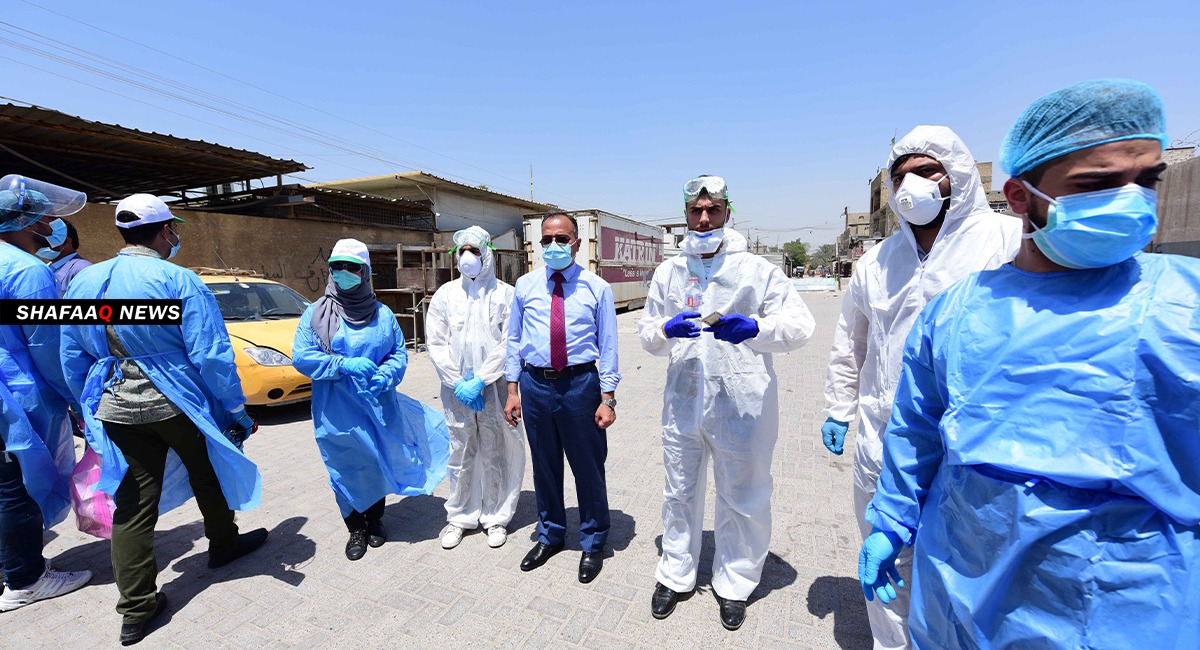 2020-06-10T13:40:39+00:00
Shafaq News / A statistic issued by the Iraqi Doctors Syndicate revealed on Wednesday that 324 front-line doctors have been infected with Covid-19 (Corona virus), including two deaths since the outbreak of the pandemic.
The Syndicate said in a statement, in which the statistic that includes the governorates of Iraq excluding Kurdistan Region, that the total number of confirmed cases among male and female doctors is 324, including two deaths.
38.8 percent of infections affected female doctors, which is 124 confirmed cases, while infections among doctors reached 200, or 61.2 percent.
"The most number of confirmed cases is Baghdad by 170, followed by Basra by 37 and Karbala by 27 ".
"The cases of a number of male and female colleagues range between severe and critical, and the number of confirmed cases is expected to increase in the coming days," the syndicate added.