State Department denies evacuation of staff from its embassy in Baghdad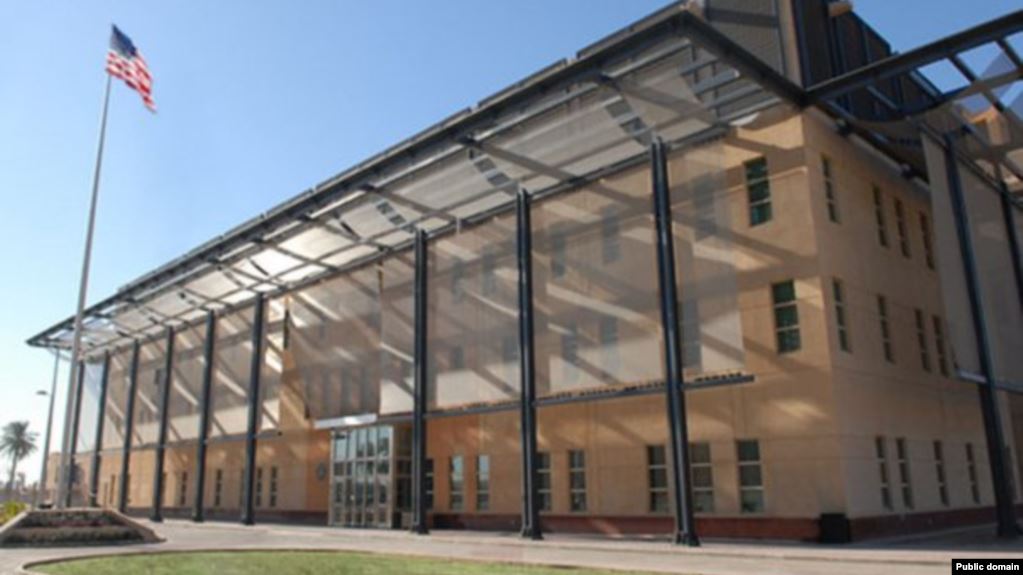 2019-10-03T16:07:02+00:00
Shafaq News/ An official in the US State Department denied on Thursday reports that non-essential staff members had been evacuated from the US embassy in Baghdad.
Those reports were incorrect. According to the American al-Hurra TV.
He pointed out that the US Embassy in Iraq issued a statement alerting Americans from the presence of demonstrations in several Iraqi cities, asking them to avoid them, comply with the instructions of the authorities, and monitor the local media for the latest developments. The embassy recalled its recommendation to US citizens issued in May 2019 not to travel to Iraq.
The embassy stopped receiving the revisers because of the imposed curfew and asked them to reschedule their appointments.