Security forces failed to impose curfew on the largest city in Baghdad : Source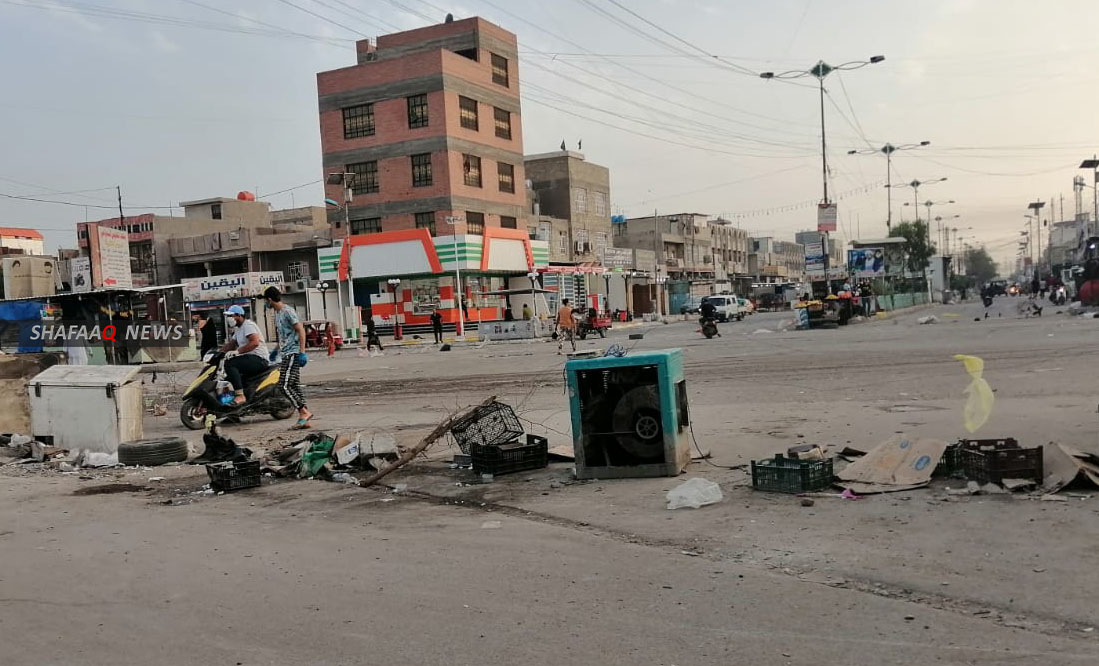 2020-05-26T22:06:10.000000Z
Shafaq News / A source in the Iraqi local police said on Tuesday that the security forces have failed to impose a total curfew on the high population density Sadr City in the capital, Baghdad.
"The security forces are unable to implement their measures in Sadr City, and they have not been able to impose a curfew, a source told Shafaq News Agency.
"Mobility in Sadr City is normal, despite the closure of some of the main sections with barbed wires."
"Some car owners do not respect the curfew procedures and some use their party affiliations by lifting wires and opening closed roads."
"Baghdad operations have been informed of what is happing in Sadr city," the source added.
On Tuesday, the Iraqi Council of Ministers set Eid al-Fitr holiday for a full week and imposed a total curfew.
"There is no decision to extend the curfew until after the end of Eid al-Fitr holiday, There are institutions and departments that must be opened and in order for life to continue," Member of the Government Crisis Cell and Director of Public Health at the Ministry of Health, Riyad Abdel Amir, said earlier to Shafaq News Agency.
"The crisis cell will maintain the partial curfew, provided that adherence to the special directives, on top of which are preventive measures is no gatherings .