Security authorities arrest the attackers on an MP house south of Iraq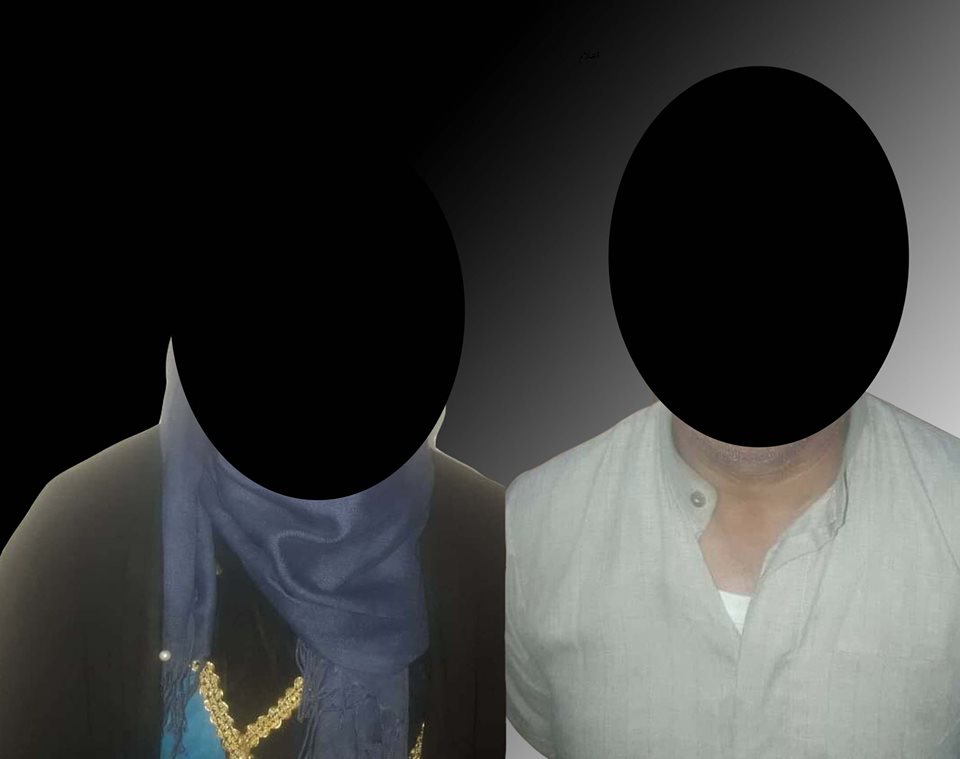 2019-07-10T11:19:34+00:00
Shafaq News / The police of Dhi Qar province announced on Wednesday   arresting the attackers on an MP house , deputy Sadiq al-Sulaiti in Qalqat al- Sukkar district.
Police said in a statement today that the intelligence and anti-terrorist units of Dhi Qar arrested both the accused (A.S.Y), 50 years old, and the accused (H.N), aged 36 from Qalqat al- Sukkar district for targeting the house of MP Sadiq al-Sulaiti Romana by a sound bomb.
"All legal measures have taken against them and their testimony has been taken by judicial recognition, it was decided to arrest them fundamentally," the statements added.
On Saturday, police of Dhi Qar province found an attack grenade that was placed near the house of the MP from Towards Reforms (Saairun) block, Sadiq al-Sulaiti.