Salahuddin enters highest levels of curfew because of Baghdad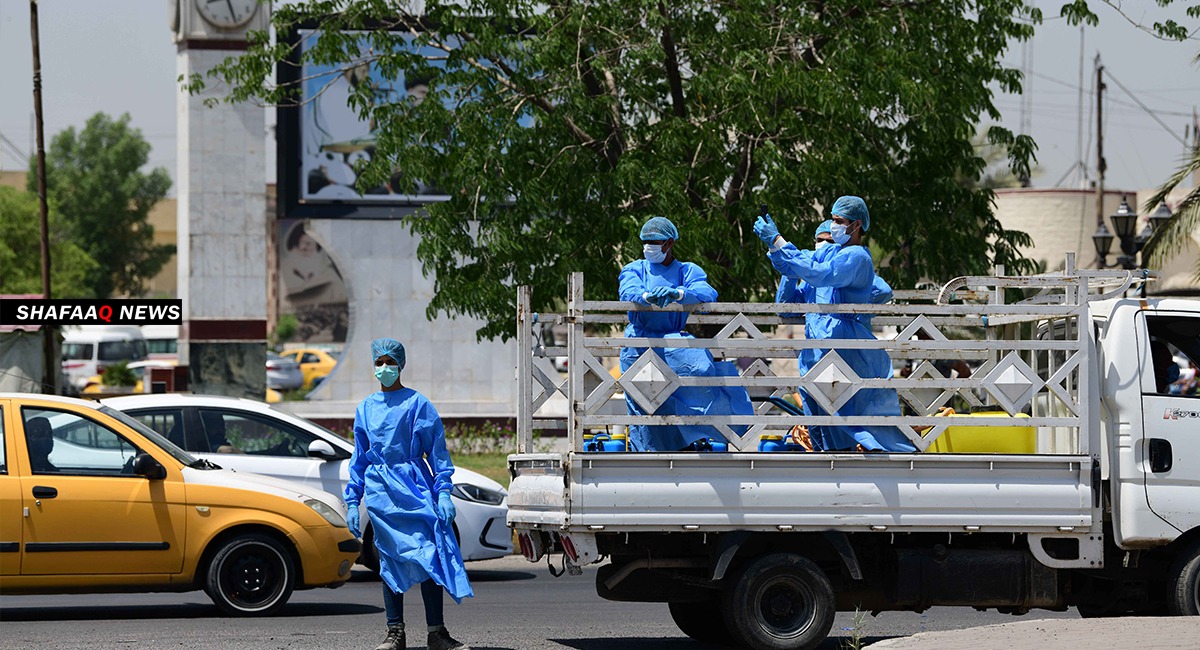 2020-05-27T10:08:44.000000Z
Shafaq News / The governor of Salahuddin, Ammar Jabr Khalil instructed on Wednesday to raise the highest alert level to combat Corona virus.
"We must tighten and take the highest precautions measures and prevent any movement within and between the districts while preventing entry to the province in unprecedented steps by order of the Prime Minister," Khalil said in a statement today.
"We will enter the highest levels of curfew and quarantine all citizens in their homes, any citizen who does not wear a mask outside his house will be fined according to what is in effect."
The governor added that "the infections in Baghdad will be exacerbated by the lack of understanding as our health system and its capabilities are modest, so we all bear responsibility."