Roads closed between Erbil and Kirkuk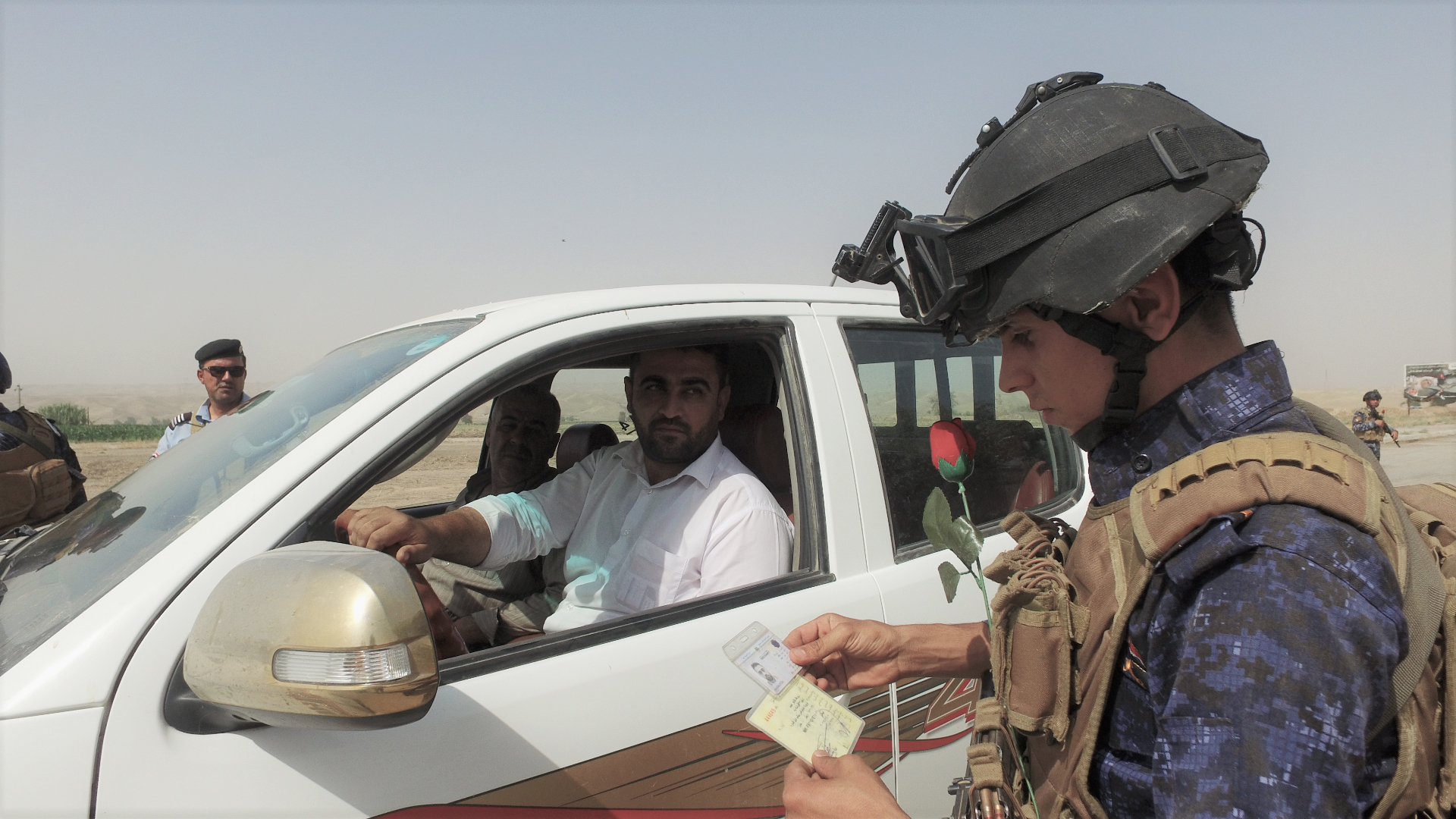 2019-10-06T12:37:53+00:00
Shafaq News / A security source said on Sunday that the federal forces have closed several access roads linked to the main road linking between Kirkuk and Erbil provinces.
The source told Shafaq News that "the way back and forth between Erbil and Kirkuk is normal," adding that "federal forces have closed several sub-streets linked to the main road linking the two mentioned provinces."
The source pointed out that "this step and the actions of the Iraqi government came as a result of doubts from the federal forces towards the Peshmerga, in the light of the situation in Baghdad and most of the central and southern provinces."
Baghdad and a number of other Shiite-dominated provinces are witnessing bloody demonstrations sparked on Tuesday. According to the latest toll, more than 100 demonstrators were shot dead by security forces.
These demonstrations are the most violent since the fall of Saddam Hussein's regime in 2003 so far, where thousands protested demanding the provision of services, improve living situation, provide jobs for the unemployed, eliminate widespread unemployment in the society, and financial and administrative corruption rampant in state departments and institutions .
Leader of Sadr movement, Moqtada al-Sadr called on Friday the resignation of the government headed by Adel Abdul-Mahdi to end killing of Iraqis, and go ahead with early elections under the supervision of the United Nations.
The office of Iraq's top cleric, Ali al-Sistani called on the three authorities in Iraq to take steps leading to "real" reform, in a statement read out by his representative on the protests in Iraq.