Kirkuk joins the demonstrations wave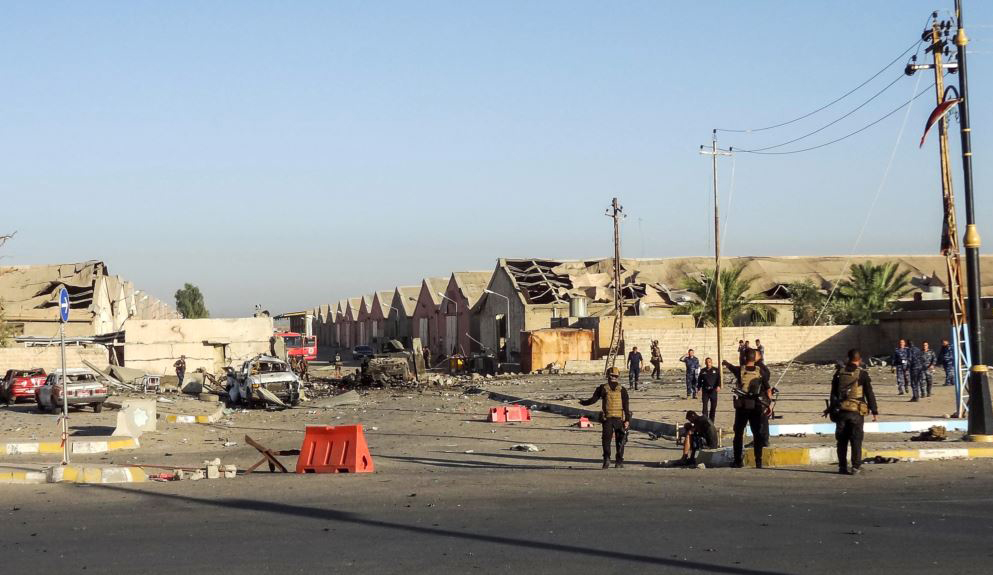 2019-10-02T17:34:47.000000Z
Shafaq News / A security source announced on Wednesday, the start of a demonstration in Kirkuk province.
The source told Shafaq News that angry protesters due to the deterioration economic conditions went out in a demonstration near the building of the provincial council of Kirkuk.
It is noteworthy that more than 2000 demonstrators headed towards Abdul Karim Qasim Square in Basra province, demanding to stop corruption , launching jobs and improving the conditions of the people, including those who demand the overthrow of the regime.
The source added that there were attempts of angry protesters to storm the building of the local government and the provincial council in Diwaniya.
Baghdad and other southern provinces witnessed Tuesday mass demonstrations in which at least three civilians were killed and more than 250 wounded.
While the US embassy in Baghdad regretted the use of violence during protests in Baghdad and other cities.
A statement by the embassy said that " it continued to monitor closely the recent protests. Peaceful demonstrations are a fundamental right in all democracies but there is no room for violence in demonstrations by any of the parties."
"We regret the loss of life and offer our condolences to the families of the victims, wishing the speedy recovery for the wounded security forces and protesters. We also call on all parties to renounce violence while restraining," the statement added.