ISIS families flee from Ain Eisa camp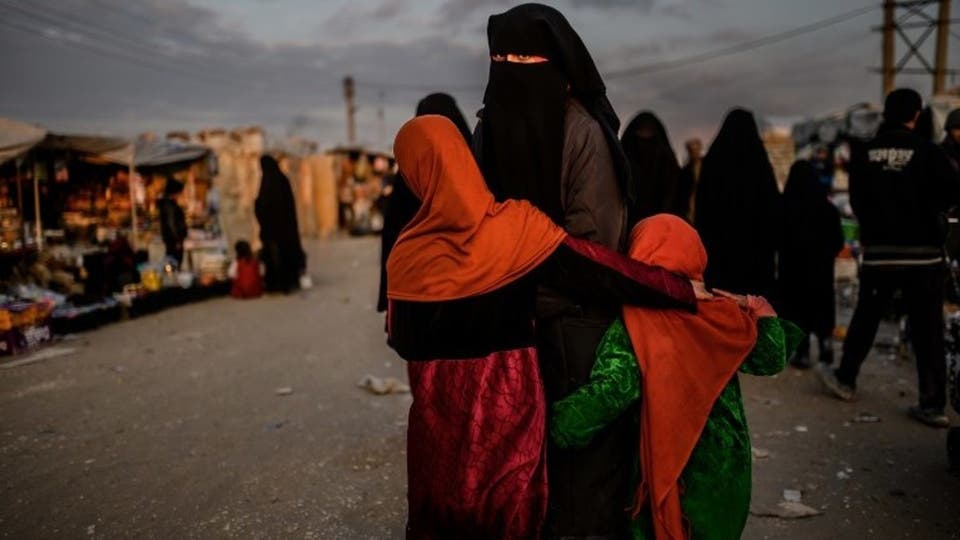 2019-10-13T11:23:34+00:00
Shafaq News/ The self-administration of north and east of Syria announced  on Sunday, that some families of ISIS militants have fled following the Turkish bombing.
"Turkey's barbaric military offensive and its mercenaries are near Ain Issa camp, home to thousands of ISIS families," the self-administration said in an urgent appeal to the UN Security Council, the international coalition against ISIS, the Arab League, the European Union and all human rights organizations.
The statement added that "some of the camp residents were able to actually flee after the shelling of mercenaries, which makes a support for the revival of ISIS again."
"We call on all of you to take your responsibilities and to intervene quickly to prevent a catastrophe that will not only affect Syria, but will knock your doors when things get out of control ,"the statement noted.