Iraqi officer dies of contracting Covid-19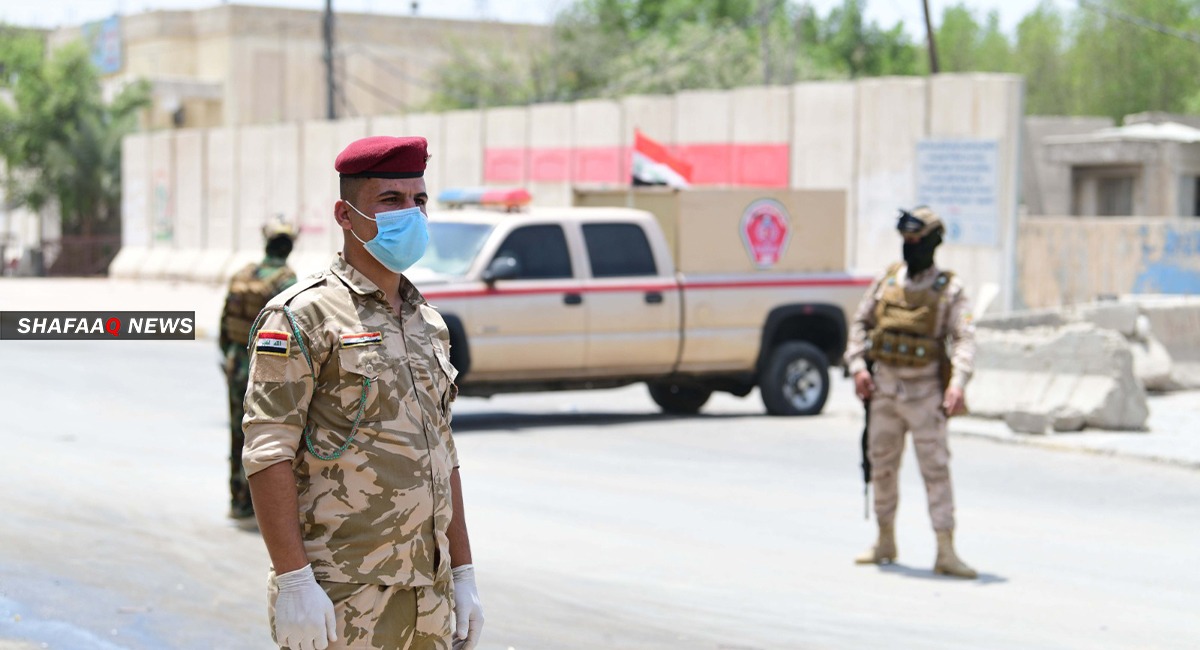 2020-06-09T13:37:43+00:00
Shafaq News / An Iraqi officer died at an air base on Tuesday, after contracting Covid -19.
Major engineer, Hamid Abdul Majid Al-Taie from the technical wing of the base leadership died as a result of being infected with Corona virus, a source at the martyr Mohamed Alaa airbase at Baghdad International Airport told Shafaq News Agency.
It is worth noting that the martyr Muhammad Alaa air base, located in Baghdad Airport, uses specialized air reconnaissance and surveillance aircrafts that provide information about terrorist movements and gatherings in the operational divisions and deliver them to the leaders for the purpose of processing.
The infection of soldiers with Covis-19 is a matter of concern, as Nineveh Health Directorate had recorded earlier, six active cases of the virus, including soldiers. Where a 34-year-old soldier from the Ministry of Defense was also infected and the rest of his family was quarantined.