Iraqi Meteorological Organization and Seismology issues a report about an earthquake south of Iraq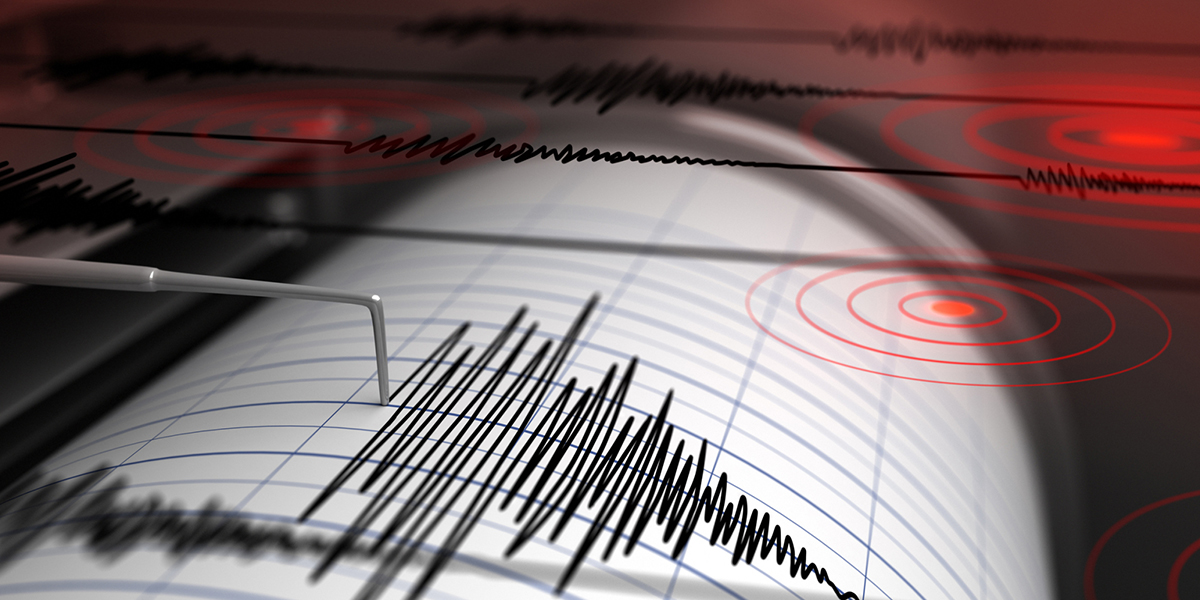 2019-07-08T11:12:15+00:00
Shafaq News/Iraqi Meteorological Organization and Seismology confirmed on Monday that an earthquake hit Basra and Maysan provinces south of Iraq.
The organization said in a report that the seismic observatories recorded an earthquake at 10:00 a.m. local time in Al-Ahwaz, Iran, 200 km northeast of Basra.
"The magnitude of the quake was 5.7 on the Richter scale, noting that residents in Basra and Maysan provinces felt it so clearly, and no damage has been reported," the report explained.
The organization has published safety warnings for the people regarding what to do during disasters and earthquakes.