Iraq sentences two convicts from Kyrgyzstan for 15 years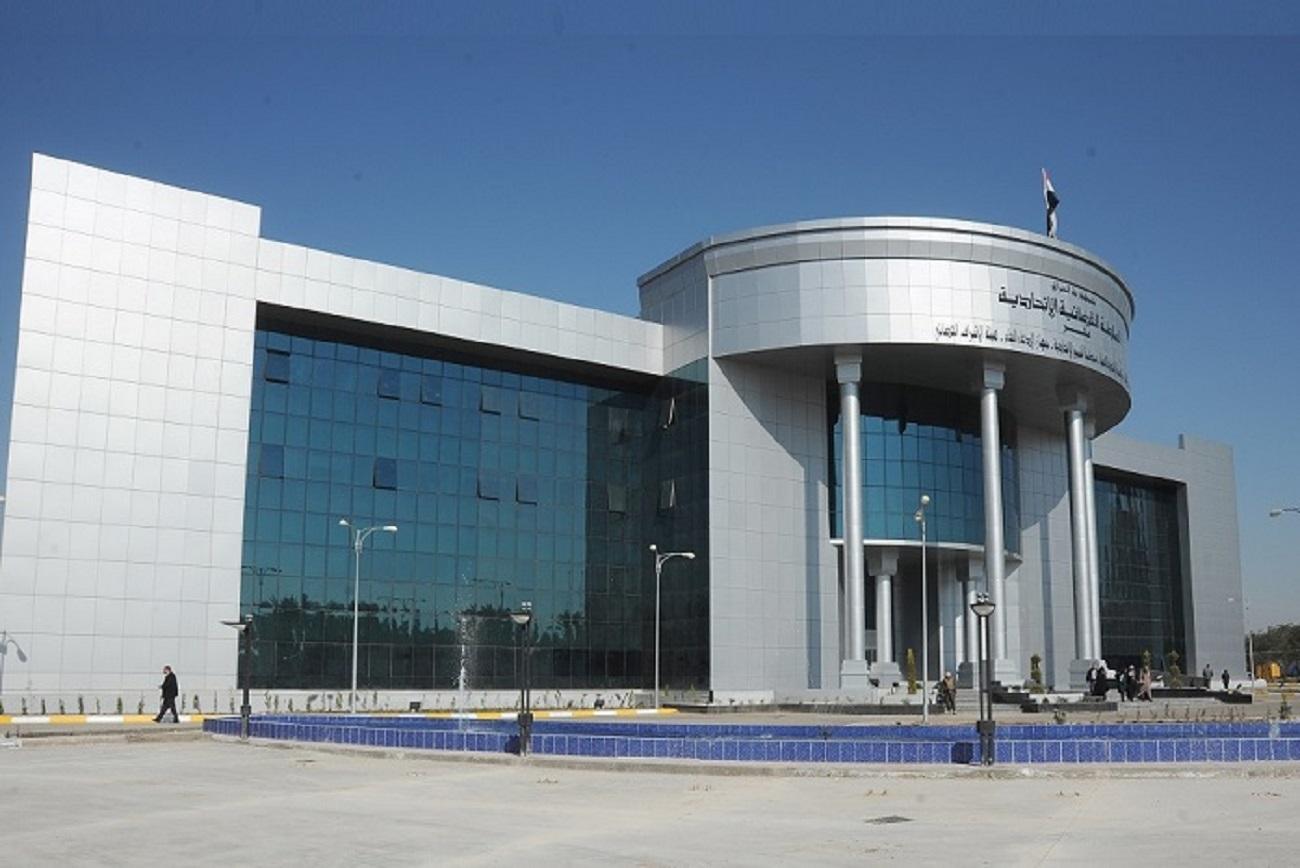 2019-07-11T13:13:26+00:00
Shafaq News/ The Central Criminal Court in the Federal Baghdad/ Rusafa resumption presidency ruled out two convictions for fifteen years against two convicts from Kyrgyzstan for the crime of belonging to ISIS.
"The two terrorists admitted during the interrogation that they had come to Syria through Turkey to join ISIS terrorist gangs with their husbands," a statement issued by the Information Center of the Supreme Judicial Council told Shafaq news.
"They moved illegally to Iraq and settled in the Tal Afar area affiliated to ​​Nineveh province," the statement added.
"The two convictions were receiving financial guarantees in the currency of the dollar by ISIS terrorist gangs  ," noting that "the court found sufficient evidence to criminalize them in accordance with the provisions of Article IV of the Anti-Terrorism Law No. 13 of 2015." The statement pointed.