Iraq recalls "victory" over ISIS amid bloody protests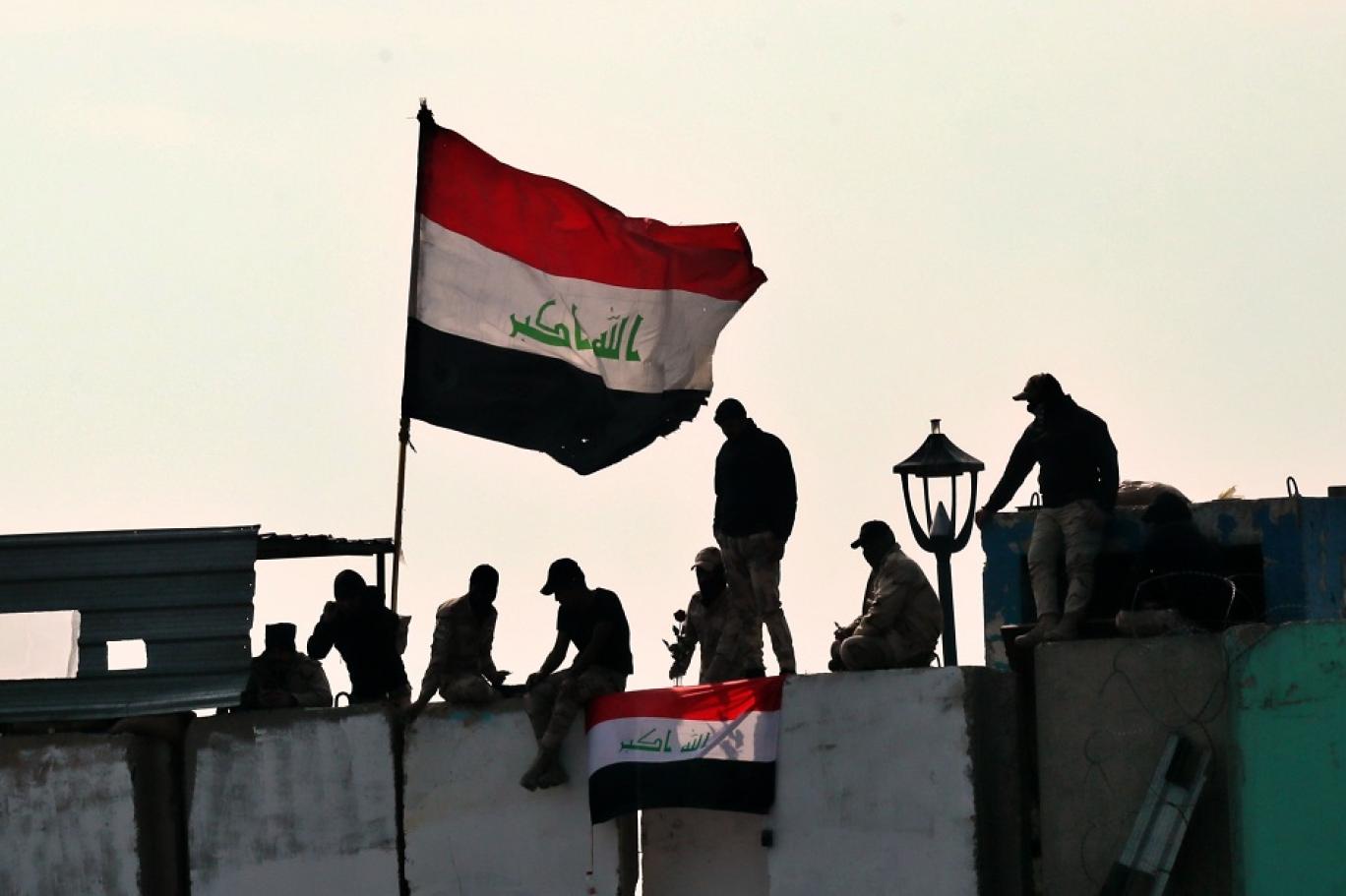 2019-12-10T08:34:16+00:00
Shafaq News / Iraq celebrates today the anniversary of the victory over ISIS in 2017, and announced the suspension of official working hours, but the celebration of the current year is different, at a time when several Iraqi cities are witnessing bloody protests.
Victory Day, December 10 marks the second anniversary of the announcement of victory over ISIS.
On December 10, 2017, Baghdad announced that it reclaimed the lands that were controlled by the organization in the summer of 2014, and amounted to about a third of the area of ​​Iraq in the north and west of the country.
ISIS still has sleeper cells scattered throughout the country, and is gradually returning to its old method of launching lightning attacks on the guerrilla style it used to be before 2014.
The Iraqi security forces stressed their deployment and procedures in the capital, Baghdad, to coincide with the calls that were launched for massive demonstrations today, scheduled to arrive from various provinces, towards Tahrir Square in central Baghdad to confirm the implementation of the demands of the demonstrators and reject the policy of intimidation and assassinations practiced against activists.
A statement attributed to Tahrir Square demonstrators in Baghdad had previously warned the political blocs and their militias against trying to circumvent the protesters 'demands, and the statement noted that Iraqi parties are seeking to justify the suppression of the uprising. .
The leader of "Asa'ib Ahl al-Haq" (League of the Righteous ) Qais al-Khazali said that the demonstrations that Iraq will witness on Tuesday are intended to be subversive and lead to the largest number of deaths, and that comes at a time when a source in the Iraqi Ministry of Defense revealed a decision to withdraw the Popular Mobilization Factions from the capital, Baghdad.