Iraq issues five provisions "to ensure the defendants' rights"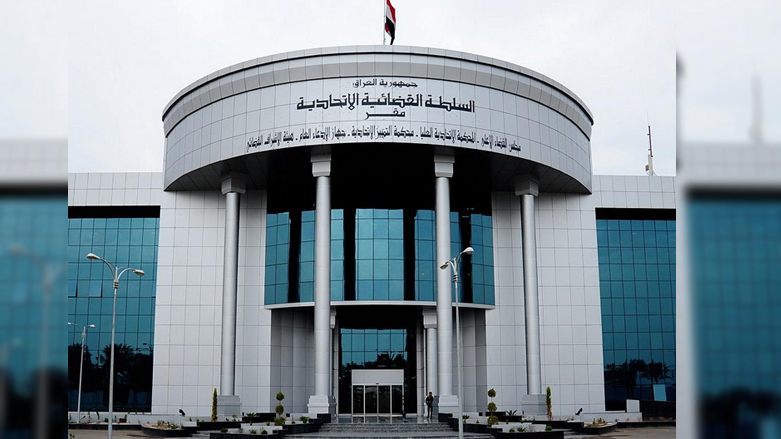 2019-07-15T12:47:16+00:00
Shafaq News / Federal Supreme Court confirmed the issuance of five provisions that guarantee the rights of the defendants.
"The Supreme Federal Court has issued five provisions in the past few days, all of which concerned the protection of defendants' rights before the courts," the spokesman of the court , Eyas al-Samok said.
"These provisions stipulate that the defendant must be presumed innocent until proven guilty in a fair trial in accordance with the provisions of Article 19 (V) of the Constitution of the Republic of Iraq," he added.
"The court affirmed that human freedom and dignity are safeguarded in accordance with the provisions of Article 37 (I / 1) of the Constitution."
He added that "these provisions provided that the judge shall be allowed to assess the legal position of those accused of being arrested or released on bail under which the seriousness of the offense and the person of the accused shall be taken into account, in accordance with the Criminal Procedure Law No. 23 of 1971
"The court stressed the application of the provisions of articles (19 / I, 88 and 47) of the Constitution, which ruled the independence of the judiciary in the adoption of its provisions and decisions, and that no authority applied on it other than the law and the principle of separation of powers in each area of ​​competence," al-Samok stressed.