Iraq foils ISIS attacks Southern Iraq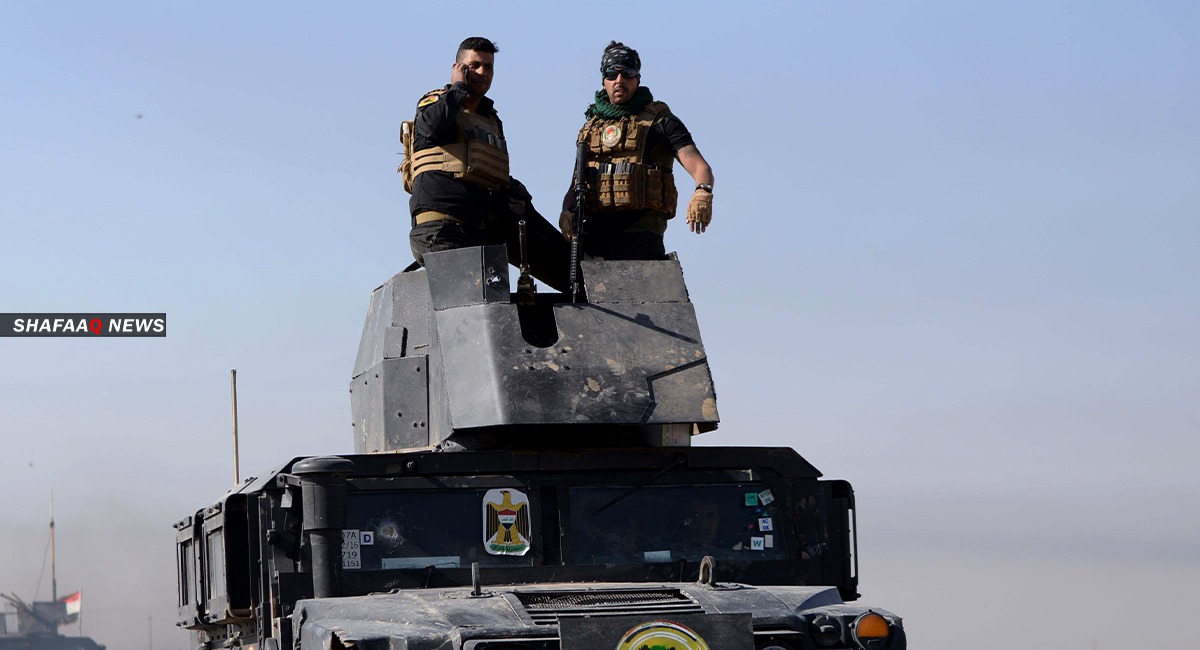 2020-05-21T14:57:51+00:00
Shafaq News / Terrorist networks have been dismantled on Thursday,   planned to launch terrorist operations southern Iraq, Iraqi Special Operations Forces (ISOF) agency said.
"According to the directives of the Commander-in-Chief of the Armed Forces, our ISOF formations have started specific, pre-emptive operations targeting the ISIS terrorist remnants that plan to target the security of defenseless citizens in Ramadan."
 "Our intelligence and operational units carried out the process of dismantling a terrorist network composed of 5 elements accused of carrying out terrorist operations planning to launch a terrorist operation in the so-called" State of the South "where a number of missiles were prepared to carry out terrorist operations in the coming days but have been confiscated.
"Our units also carried out a quality operation, in which one of the terrorists hiding in Kanous village in Salahuddin Governorate was arrested," ISOF added.
ISOF also said that these specific operations come in line with orders issued by the head of the state's elite Counter-Terrorism Service, Lieutenant General Abdel Wahab al-Saadi, to "crush terrorism and prosecute the remnants of ISIS and those who support them."