International organization announces emerge of coordinated attacks which killed at least 20 protesters in Baghdad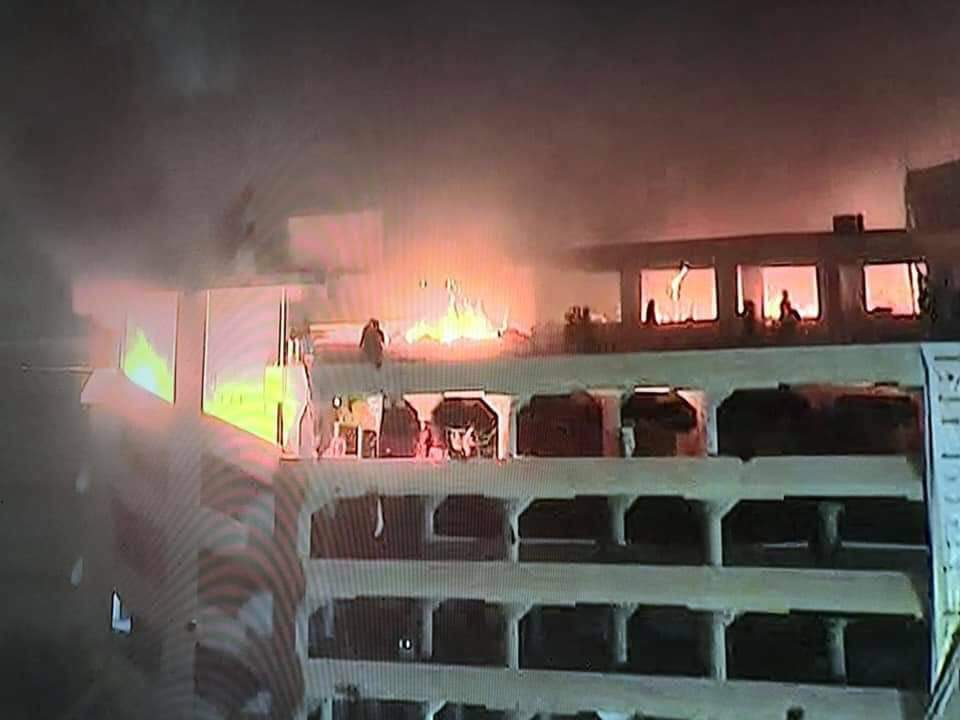 2019-12-08T08:57:01+00:00
Shafaq News / Amnesty International organization announced on Saturday that at least 20 protesters were killed and 130 wounded in the attack that targeted them in Al-Sinak area, in the center of the capital, Baghdad.
The organization said in a statement today that it "obtained detailed testimonies from eyewitnesses to the coordinated attack carried out by unknown gunmen in Baghdad last night, which killed at least 20 people and wounded more than 130 others"
The Amnesty organization added that the statements we obtained leave no doubt that this attack was clearly coordinated, which raises serious questions about how heavily armed militants in a convoy of vehicles managed to pass through checkpoints in Baghdad and carry out such a bloody attack against the demonstrators.
The organization added that the attacks that took place last night in Baghdad are one of the bloodiest attacks since the beginning of the protests, and come in the framework of the ongoing campaign of intimidation against the demonstrators. The Iraqi authorities must urgently investigate these attacks, bring the perpetrators to justice and ensure the protection of protesters.