Earthquake hits south Iraq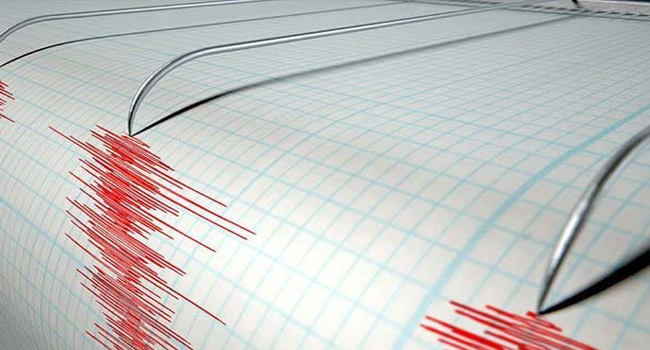 2019-07-08T10:50:32+00:00
Shafaaq News/An earthquake hit on Monday Basra city south of Iraq.
Eyewitnesses told "Shafaaq News" that an earthquake hit Basra city this morning and residents felt its strength.
Witnesses said the quake also hit Maysan province and was felt by residents.
Kuwaiti media reported that a strong earthquake hit the country also.
According to the media, the earthquake was felt by the people of Kuwait because of an earthquake has hit west of Iran, with a magnitude of 5.7 on the Richter scale
No further details have been available till the time of writing this piece of news.