Confessions: A woman exploits people's need for money in Baghdad to buy their human organs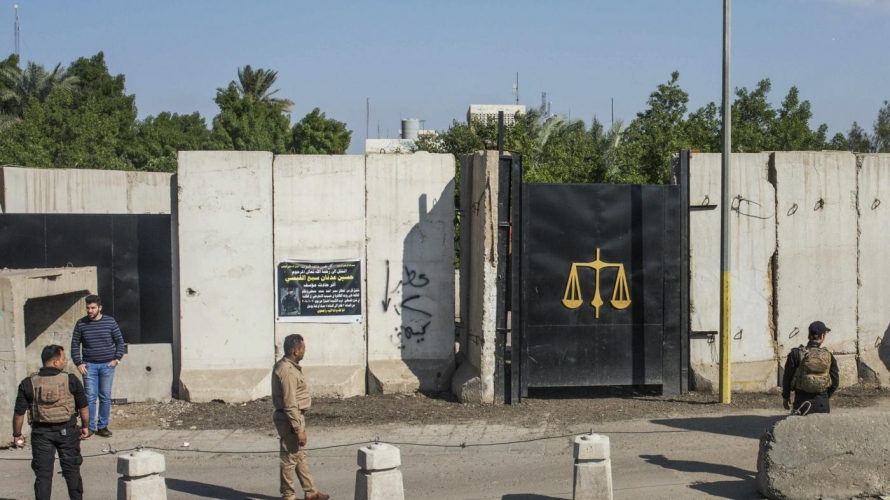 2019-08-21T13:12:28+00:00
Shafaq News / The Court of Rusafa Inquiry - investigative committee competent to hear the cases of the Directorate of Combating Criminology of Baghdad has ratified the statements of a gang run by a man and a woman specialized in trafficking in human organs.
A statement issued by the Media Center of the Supreme Judicial Council said that "the defendants confessed before the competent judge that a woman leading a gang in one of the areas of Baghdad is exploiting the need for money for trafficking in human organs (kidneys) for a sum of up to 7 million Iraqi dinars."
"The defendants confessed to the judicial investigation by carrying out dozens of operations during the past period," the statement added that "their arrest come in accordance with the provisions of Article 18 of the Human Organ Transplantation Law and the prevention of trafficking."