Britain advises its citizens not to travel to Iraq and Kurdistan region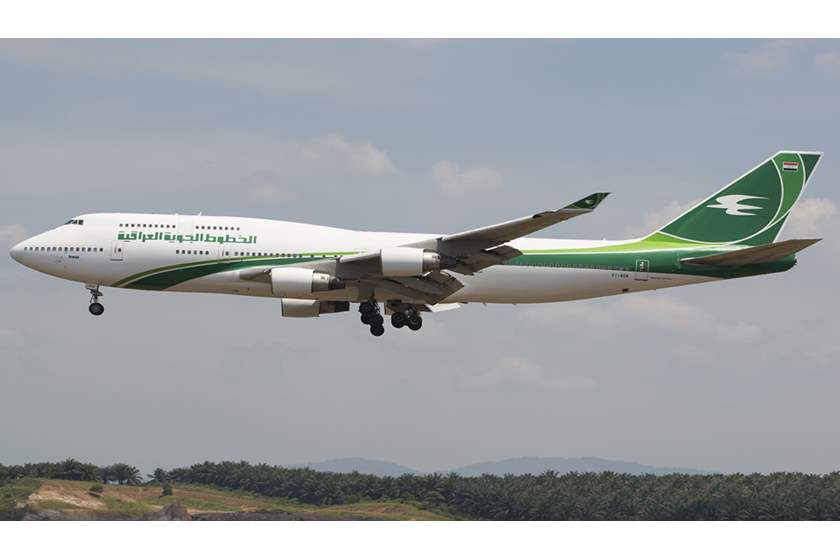 2020-03-14T09:36:35+00:00
Shafaq News / The British Foreign Office advised on Saturday its citizens not to travel to Iraq and Kurdistan region during the next two days after the outbreak of Corona virus and the United States launched air strikes targeting the popular mobilization forces' sites in response to the attack on   Taji camp north of the capital Baghdad.
The ministry said in a statement today that it advises not to travel to Iraq and Kurdistan Region from the date of 3/3/2020 to 3/16/2020, adding that  the period may be extended.
The ministry urged its citizens in Iraq to leave.
The ministry urged its nationals in Iraq to leave, noting that there is a continuous spread of corona virus (COVID-19) in China, but cases have been confirmed in other countries, including Iraq. In order to stop the spread of corona virus in Kurdistan Region of Iraq, the regional government announced a curfew in the governorates of Erbil and Sulaymaniyah.
The Ministry addressed its nationals by saying that you may face "difficulties in getting to and from Erbil and Sulaymaniyah International Airports during this period, as the British nationals who arrive at the airports in Kurdistan Region are subjected to a period of quarantine.
The statement called on British nationals who arrived from Lebanon in the past 30 days to present themselves immediately to the Ministry of Health in   Kurdistan Region  .
The statement noted that the security situation throughout Iraq remains unstable and could deteriorate rapidly.