Authorities of southern Iraq threaten those who block roads leading to oil installations and ports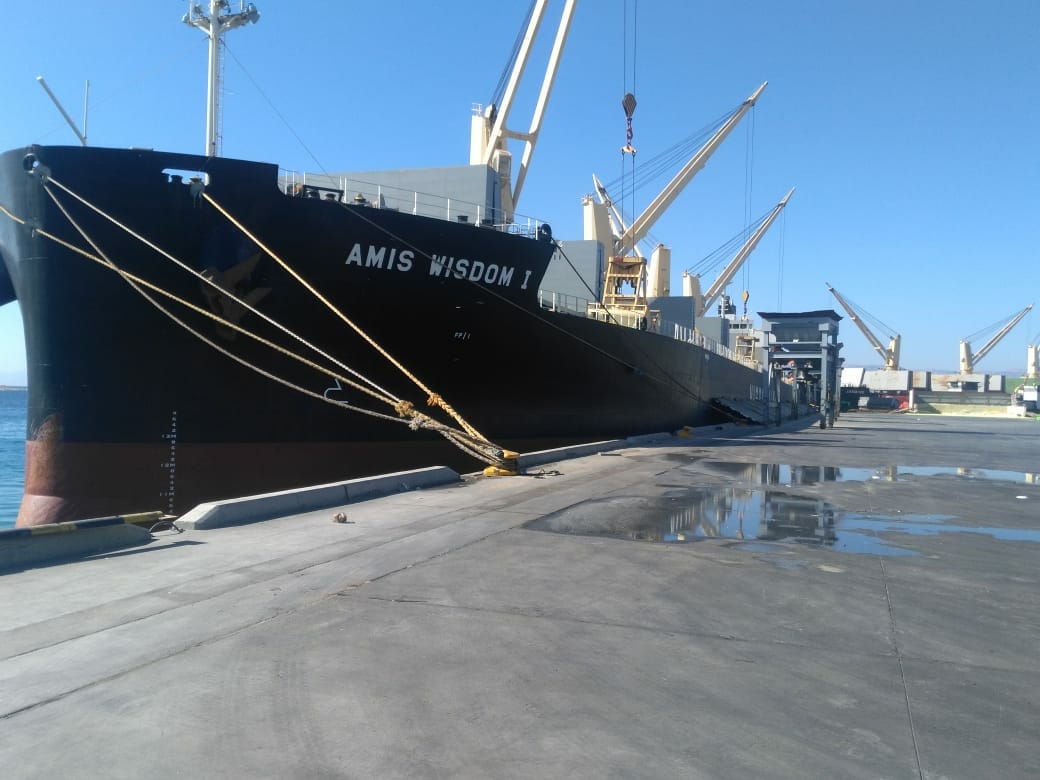 2019-11-04T13:19:56+00:00
Shafaq News/ Basra Operations Command vowed on Monday to arrest protesters who block roads to vital facilities and ports under Article 4 of the anti-terrorism law.
The command said it had obtained legal approvals from the judiciary to arrest those responsible for blocking the road leading to Iraqi ports. According to Article IV of the Terrorism Law, security forces will conduct raids and searches for wanted and those who have blocked the road.
In a related context, Basra Operations Commander Lt. Gen. Qassim Jassem Nazzal said that " the leadership from the first day of the demonstrations has secured full protection for peaceful demonstrators demanding their legitimate rights in a correct, civilized and national way, as a sense of responsibility towards our people in Basra province. ''
However, he said, "But when things reach the path of blocking and some non-peaceful demonstrators get away from the right course of the demonstration, we will react to the perpetrators and the outlaws. We do not allow infringement or influence the economic resources of Iraq because it belongs to all Iraqis and is not the property of a particular person. "
Basra Oil Company earlier in the day announced the continuation of work for all employees of the company and the absence of any stop or block the roads leading to all oil fields.