An American giant adds 125 megawatts to the Iraqi electricity network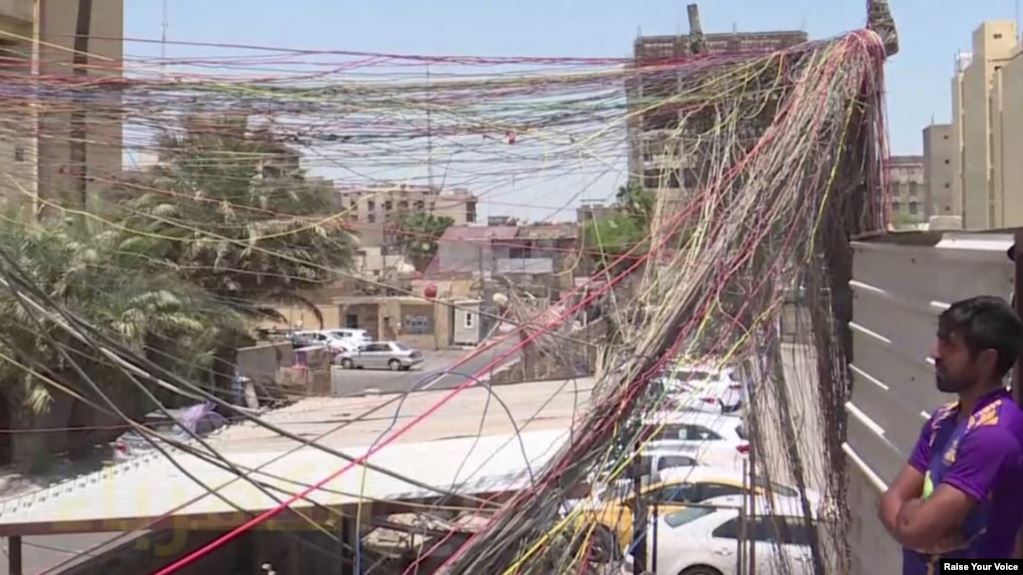 2019-07-09T11:30:11+00:00
Shafaq News/ The American giant General Electric Corp. in energy sector has announced adding 125 megawatts to Iraq's electrical network within the next three months.
"The company has added this amount of energy in a record time of three months, the engine was loaded, replaced and installed in Al-Amarra station, which works according to the company's advanced F9 technologies producing 500 MW," Midhat Al-Maraabi, the Executive manager of the company in the Middle East said.
Al-Marabi said in an interview received by Shafaq News that the company's team worked with its counterparts in the Iraqi Ministry of Electricity in additional times for re-operation to support and increase productivity of electricity, which reached record numbers.
He stressed that efforts are continuing to maintain the engines and ensure their operation, especially in peak times of the summer, which is witnessing an increase in temperature, indicating that the company's staffs continue to work , maintain and increase efficiency in production, committed to the instructions of the Iraqi Prime Minister , Adel Abdul Mahdi and the Ministry of Electricity to increase productivity and focus on projects Strategy to improve the status of electricity in Iraq, after the company's staff was able to ensure the operation of more than 1800 megawatts during the current season.