An alliance reveals political deals and attempts to change Al-Halbusi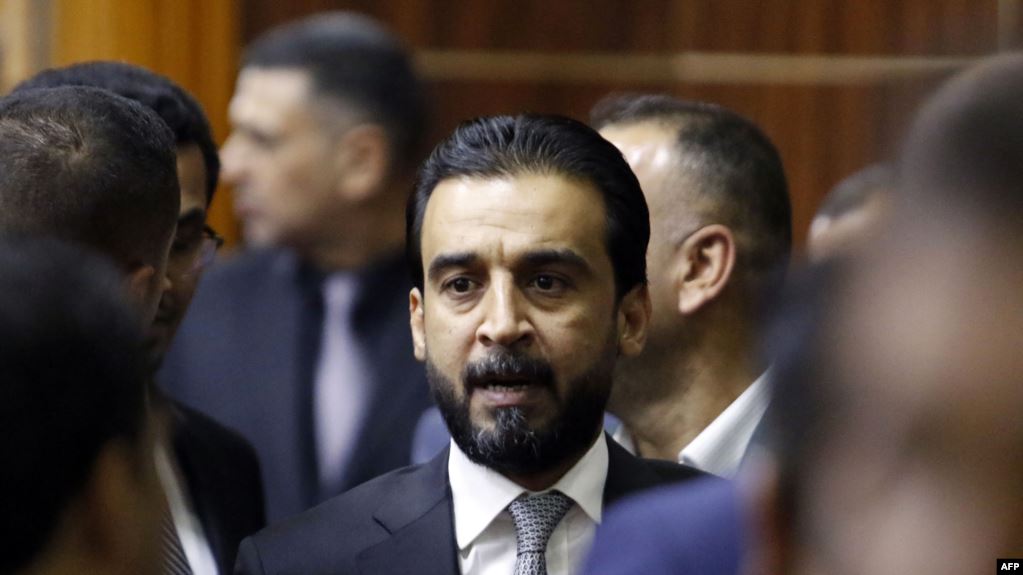 2019-07-07T17:11:41+00:00
Shafaq News / The Islah and I'mmar (Building and Reform) coalition has revealed on Sunday, deals held by the Speaker of the Parliament , Mohammed Halbusi within the parliament , while stressing that the majority of MPs are waiting for a decision to replacing Al-Halbusi.
"The Parliament is going today through a range of crises as many believe  that the administration of the Parliament is weak and that the Speaker of the Parliament Council is unable to run the meetings," leader of the coalition ,MP Talal al-Zobaie , told "Shafaq News".
"There are many negative signs against the Speaker and his negative management to the sessions," he added.
"There are many problems between the deputies and the presidency of the Parliament, as there are side deals as well as a lot of issues beginning to appear before the public," Zobaie explained.
"Since day one, I said that electing Al-Halbusi was invalid and all that was built on dishonesty is invalid, so I provided evidence and documents to the Federal Court to prove the nullity of electing al- Halbusi. Today the majority of MPs are waiting for a brave decision from the court to isolate al-Halbusi due to the unusual circumstances that let him take this position,"   He added.
It is worth mentioning that National Wisdom Movement (Al-Hikma movement), led by Ammar al-Hakim revealed on Saturday, a parliamentary movement to question a number of ministers in the current Iraqi government, headed by Adel Abdul-Mahdi.