Will Covid-19 prevent Iraqis from voting?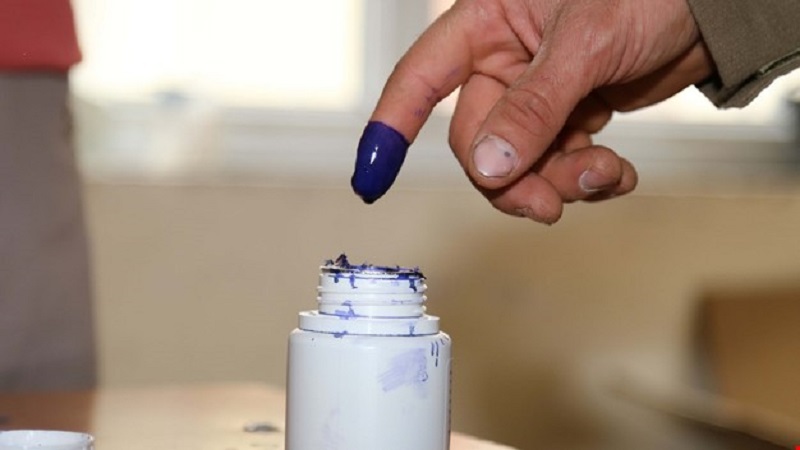 2020-08-05T13:37:09.000000Z
Shafaq News / Today, the Advisor to the Prime Minister for Electoral Affairs, Abdul Hussein Al-Hindawi, said to Shafaq news agency "We hope that Coronavirus will be ended before the elections, and we are planning according to positive expectations".
He pointed out that "In all countries when there are compelling causes, such decisions may change, and we hope to get rid of this epidemic before the election date."
"If the pandemic lasts long, it doesn't mean that we must postpone the elections. We have the ability to conduct the poll according to strict preventive measures easily", he added
"Therefore, we are going to hold meetings to evaluate the situation before the elections", he concluded
On Friday, the PM fixed the date for the snap parliamentary elections on 6 June.