What delays "Kanous Operation"?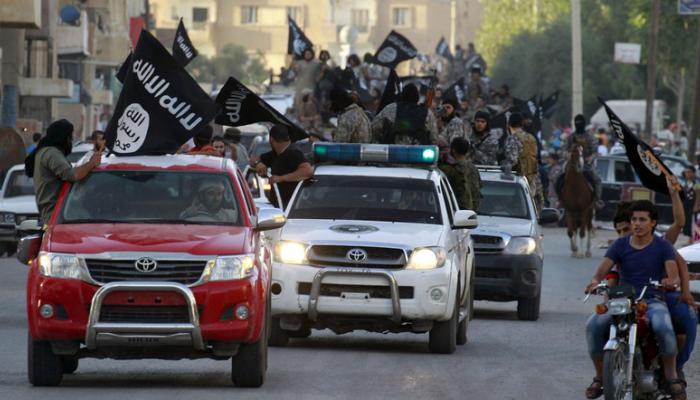 2020-09-28T19:28:51+00:00
Shafaq News/ The commander of Nineveh Operations for Al-Hashd Al-Shaabi (Popular Mobilization Forces-PMF), Khudair Al-Matrouhi, revealed on Monday the reasons behind the delay in storming the island of "Kanous", which is a major ISIS stronghold north of Saladin at the border with Nineveh.
Al-Matrouhi said in an interview with Shafaq News agency, "the reasons for the delay in storming Kanous Island are purely technical and military and awaiting the establishment of a second bridge on Tigris River for the security forces to cross and completely clear the island of ISIS militants".
He continued, "The security and engineering units constructed a bridge earlier towards Kanous Island, and we asked the Ministry of Defense to construct a second bridge to besiege all ISIS elements, but the Ministry of Defense's preoccupation with plans to visit the forty postponed that".
Al-Matrouhi denied, "any obstacles or interference in Kanous operation by any party. The security forces and Al-Hashd formations are completely besieging the island, monitoring all attempts and movements and continuing artillery and missile strikes".
Kanous Island is located in the north of Al-Shirqat district, in the far north of Saladin, at the southern borders of Nineveh Governorate.