Vatican responds to misunderstandings regarding the Cardinal Sako case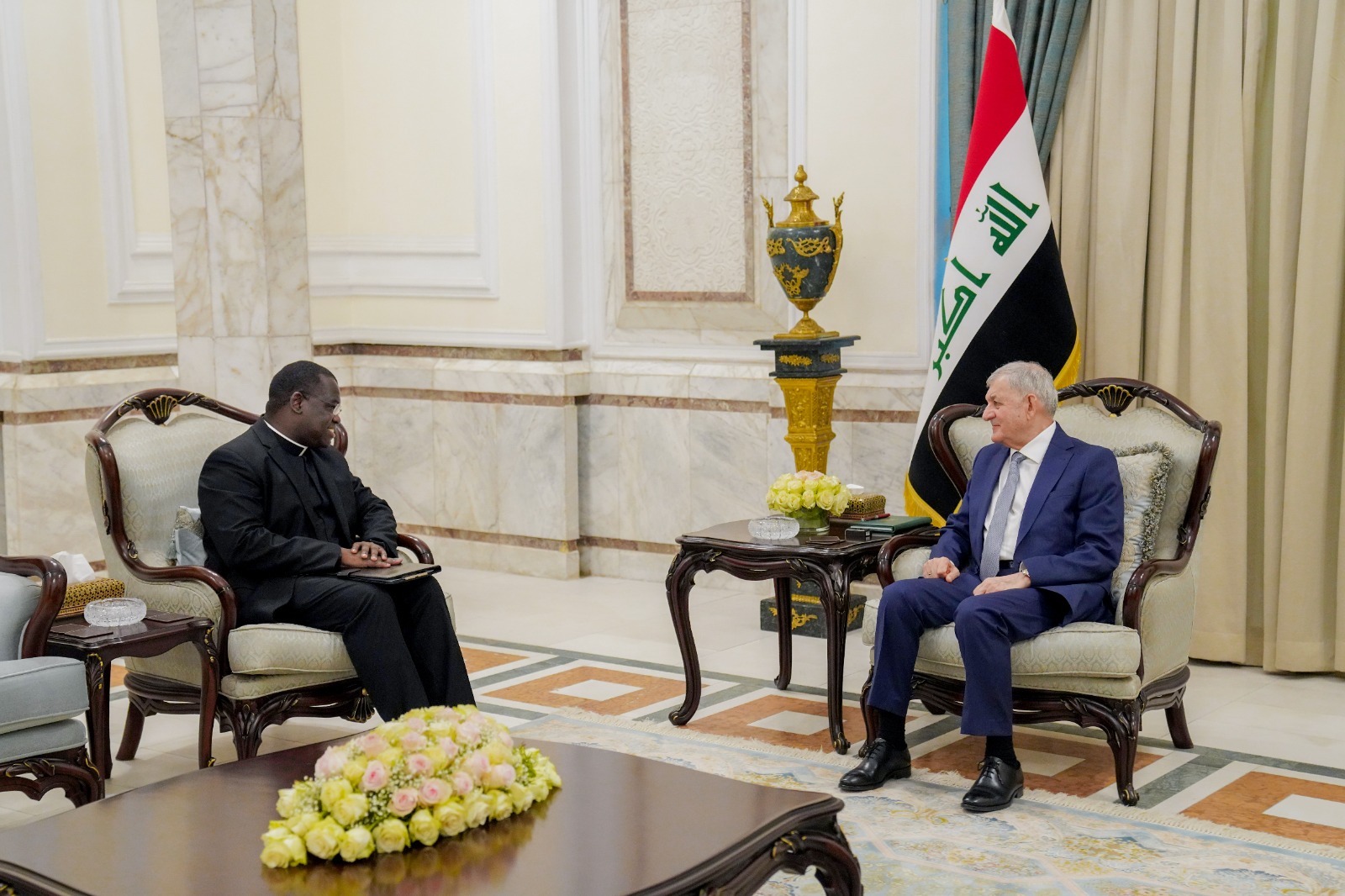 2023-07-17T21:17:38+00:00
Shafaq News / The Vatican Embassy in Iraq responded to a statement attributed to the Presidency of the Republic of Iraq, which quoted the Vatican Ambassador as having no objections to the withdrawal of the decree concerning Cardinal Sako.
In a statement published on the Chaldean Patriarchate's website, the Apostolic Nunciature in Iraq expressed regret for the misunderstanding and inappropriate handling regarding the role of His Beatitude Patriarch Louis Sako as the trustee of Chaldean Church properties.
The statement also addressed some biased and misleading reports surrounding this issue, often overlooking the fact that he is a highly respected religious figure.
The Apostolic Nunciature clarified that President Barham Salih requested a meeting with the Chargé d'Affaires of the Apostolic Nunciature to the Republic of Iraq, Charles Lwanga Ssuuna, regarding the recent decree concerning His Beatitude Patriarch Louis Sako, the Patriarch of the Chaldean Church.
Father Ssuuna emphasized that the administration of Church properties - as stipulated in the Iraqi constitution - should continue freely under the auspices of the heads of churches and practically, before Iraqi courts and government offices. The Apostolic Nunciature, however, did not comment on whether this would be ensured through presidential decrees or any other appropriate means, according to the statement.
Earlier on Monday, the Presidency of the Republic distributed a statement about the meeting between President Barham Salih and the Chargé d'Affaires of the Vatican Embassy.
The statement quoted Ssuuna stating that the Embassy had no objections to the procedures taken by the Presidency of the Republic regarding the withdrawal of the presidential decree concerning Cardinal Louis Sako.