Unprecedented summer temperatures put Iraqi cities among the hottest globally: observatory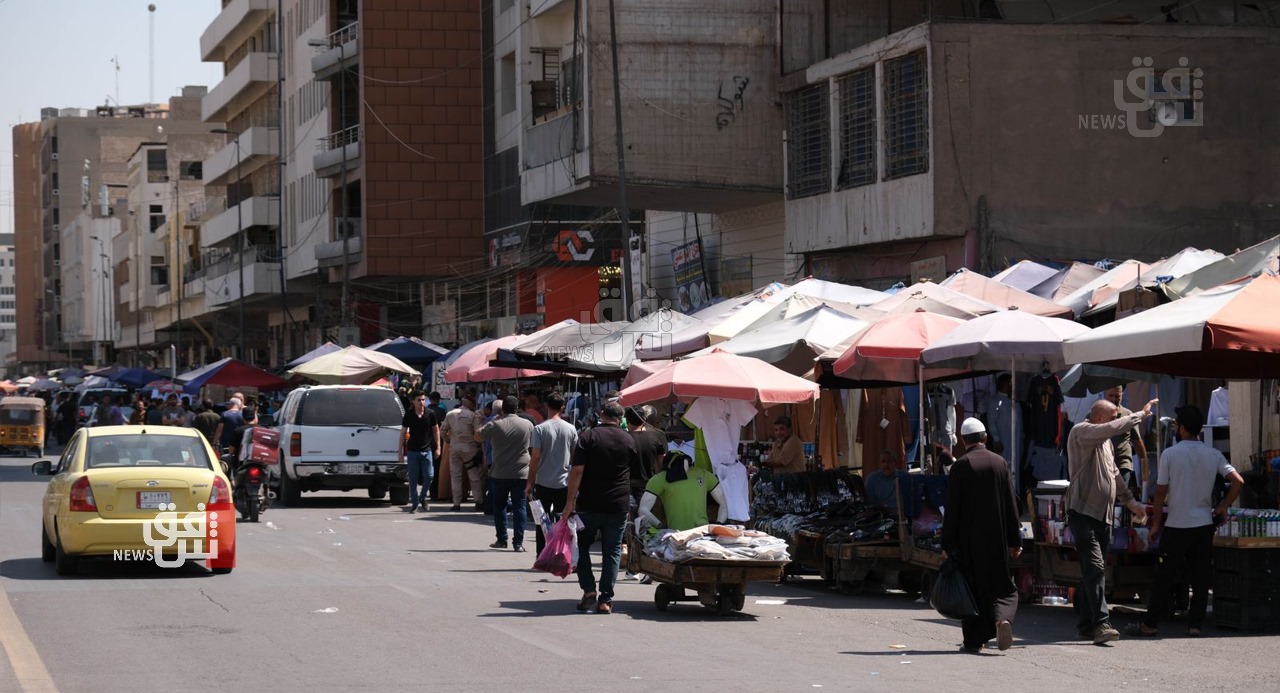 2023-09-17T11:45:15+00:00
Shafaq News/ The "Green Iraq" Observatory on Saturday shared concerning data regarding this year's unprecedented summer temperatures, with several cities experiencing highs surpassing 52 degrees Celsius.
Basra endured the most extreme conditions, reaching a scorching 52.6 degrees in early August. Maysan, Dhi Qar, and the Khanaqin region were also significantly affected, experiencing extremely high temperatures. The report underlined that 13 out of the 15 hottest cities globally are now in Iraq, a worrying trend that continues to escalate.
This alarming pattern is not new. On July 22, 2016, Basra set a record in Asia, registering a temperature of 53.6 degrees Celsius.
Iraq consistently ranks among the top countries facing severe impacts from climate change, including long heatwaves and increased desertification, according to UN reports.