Under the eyes of law enforcement, journalist assaulted and threatened in Baghdad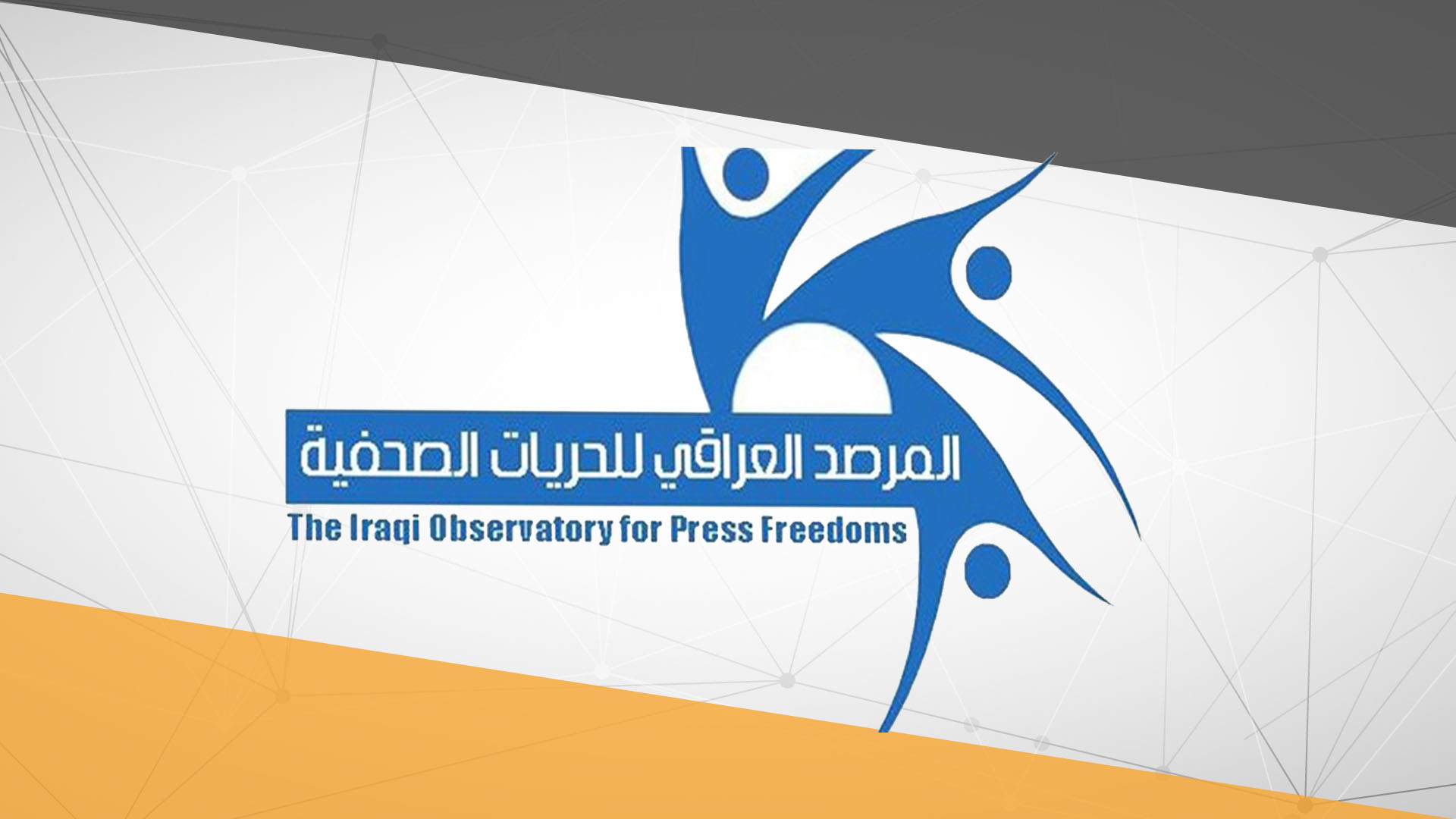 2021-12-20T13:34:00.000000Z
Shafaq News/ A journalist was assaulted and threatened by a group of assailants under the eyes of the security forces in the Iraqi capital, Baghdad, the Iraqi Observatory for Press Freedoms said on Monday.
The freedom watchdog of the Iraqi Journalists Syndicate said that a group of four persons in a 4x4 vehicle intercepted the vehicle of al-Diwan TV reporter, Abdul-Rahman al-Ghazali, in al-Arsat area in Baghdad.
"The attackers assaulted and threatened me under the eyes of my family. The security forces did nothing. They only kept the civilians who tried to save me away," he said, "despite the Ministry of Interior's pledges to bring the assailants to justice after filing a lawsuit, nothing has happened."
Al-Ghazali demanded the authorities to provide him and his family protection and reveal the identities of the attackers, according to the statement.