UNICEF calls for strengthened investment in mine action, explosive ordnance risk education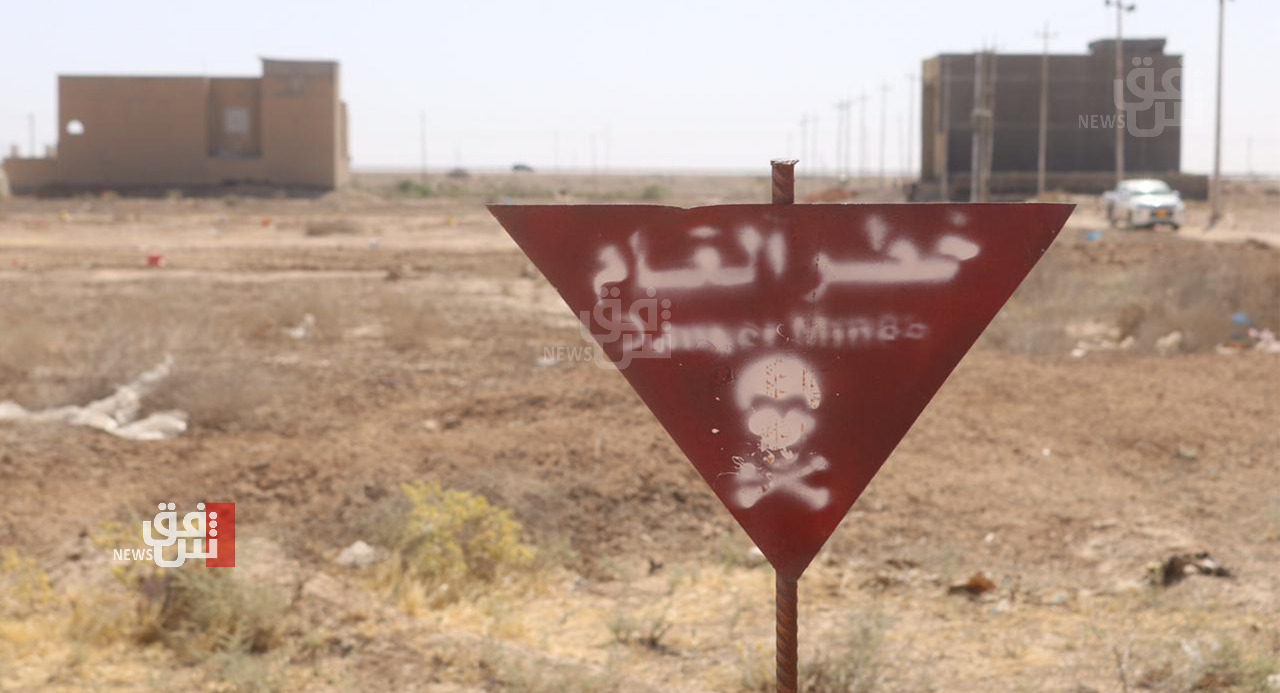 2023-04-04T21:22:12+00:00
Shafaq News/ On International Day for Mine Awareness and Assistance in Mine Action, a UNICEF statement expressed grave concern as children continue to be victims of explosive weapons in Iraq.
In the first three months of 2023 alone, 16 children were affected by unexploded ordnance (four were killed and another 12 maimed) in seven incidents, with close to 80 per cent of the victims being boys.
This trend marks a tragic continuum with 2022, when unexploded ordnance killed 38 children and maimed 47.
Despite UNICEF advocacy efforts last year to put an end to these practices, through the support to the Political Declaration on Strengthening the Protection of Civilians from the Humanitarian Consequences Arising from the Use of Explosive Weapons in Populated Areas, Iraq numbers show how conflicts continue to affect children years after they are over.
"These figures are extremely alarming considering the will and the efforts deployed by the Government of Iraq and their partners to ensure children are protected from explosive weapons," said Sheema Sen Gupta, UNICEF Representative in Iraq. "National and international stakeholders must do more to achieve an Iraq free of explosive weapons, right now. Mine action and explosive ordnance risk education cannot wait," she added.
"UNICEF continues to work with partners, including the Directorate of Mine Action within the Government of Iraq and the Iraqi Kurdistan Mine Action Agency to raise awareness and increase safety for children, their families and communities in highly contaminated areas," the statement said.
Only last year, 28,031 children and 8,303 adults were reached with explosive ordnance risk education.
"No matter where they are used, explosive weapons endanger a child's most fundamental rights," the statement added, "UNICEF calls on governments to avoid the use of explosive weapons in populated areas, and to speak out to protect children worldwide from conflict."