UNICEF: Over 5000 underage girls married in Iraq within one year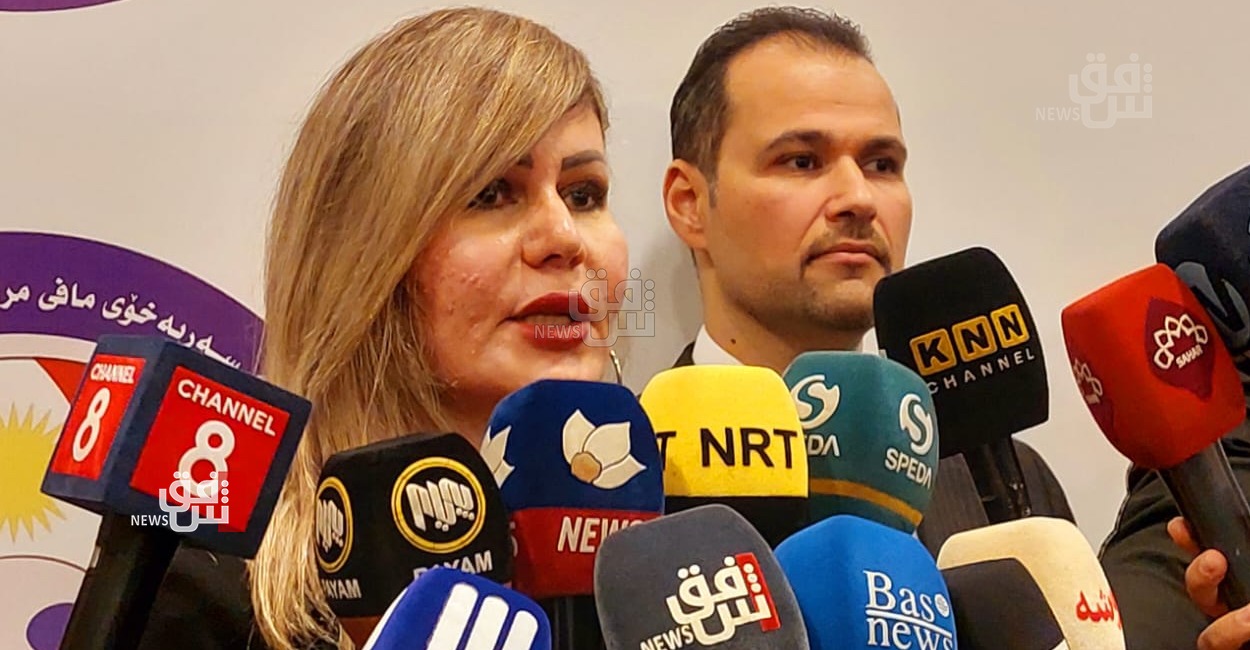 2023-11-21T11:33:42+00:00
Shafaq News / The head of the Independent Human Rights Commission in the Kurdistan Region (KRI), Mona Yako, announced on Tuesday the opening of a children's section within the Commission in collaboration with the international organization UNICEF.
Yako stated in a press conference held today in Erbil, "We are inaugurating a children's section in the Independent Human Rights Commission in collaboration with UNICEF, utilizing a database that categorizes children based on educational, social, and health levels." She added, "We will coordinate with other non-governmental organizations to protect children's rights, focusing on children accompanying their mothers in correctional facilities."
The Commission's president disclosed statistics from UNICEF specific to Iraq, stating, "Nine out of every 10 children are out of school, and 7% of children aged between five and 17 are working. Iraq ranks 154th out of 156 countries in terms of gender disparities."
She further added, "According to court statistics, one out of every four girls is married, and 5,129 girls under the age of 18 were married off within one year."
She continued by expressing that child protection in KRI falls short of expectations, highlighting the daily rise in violence and mistreatment against children. Children, being a vulnerable stratum of society, endure further harm within the Region.
The Universal Children's Day was proclaimed in 1954 as a global occasion celebrated on November 20th each year, aiming to promote international togetherness and raise awareness among children worldwide to improve their well-being.
The 20th of November is significant as the date the UN General Assembly adopted the Declaration of the Rights of the Child in 1959, and it is also the date of the adoption of the Convention on the Rights of the Child by the General Assembly in 1989.
Since 1990, World Children's Day has been observed as an annual commemoration of the historic adoption of the UN General Assembly's Declaration of the Rights of the Child and the associated Convention.