UN representative in Iraq warns of water crisis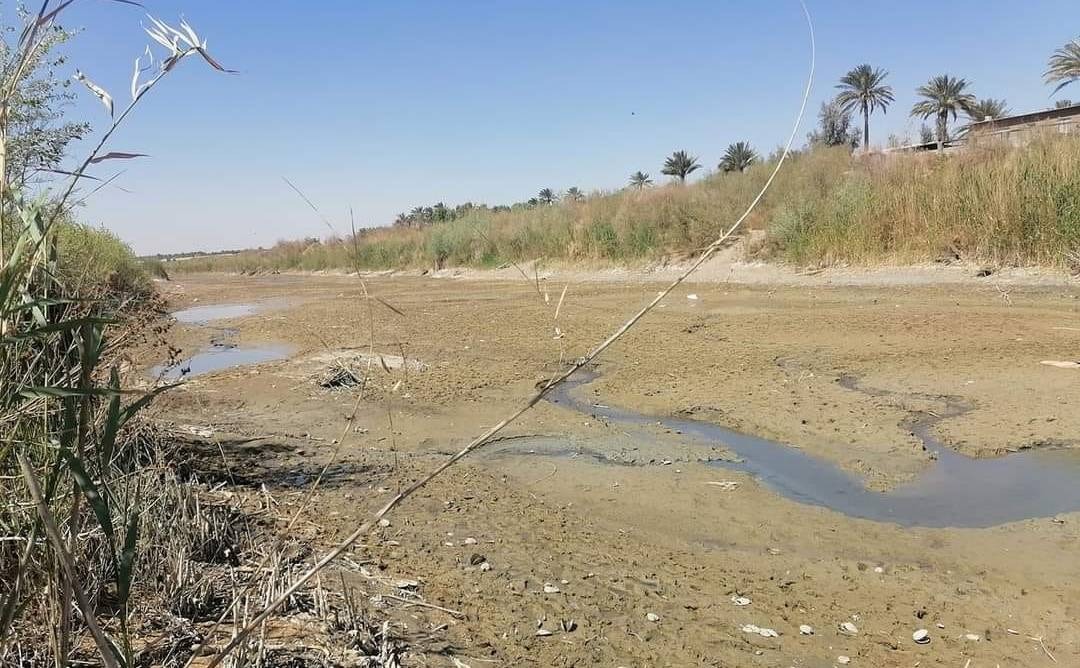 2023-05-18T16:09:57+00:00
Shafaq News / the UN Special Representative of the Secretary-General in Iraq, Jeanine Hennis-Plasschaert, issued a warning that the country will be unable to secure 15% of its water needs in the coming decade.
Speaking at a session of the United Nations Security Council dedicated to Iraq, monitored by Shafaq News Agency, Hennis-Plasschaert stated that "90% of the rivers in Iraq are polluted due to drought and water scarcity."
She added, "By 2035, Iraq will only be able to meet 15% of its water requirements," emphasizing that "seven million people in Iraq are struggling to access water."
For several years, Iraq has been facing a severe water crisis due to limited water revenues from upstream countries and insufficient rainfall. This has led to a significant decrease in the water levels of the Tigris and Euphrates rivers. The crisis has reached its peak in the past three years, resulting in the drying up of several rivers and marshlands throughout the country.