Two PMF Factions Engage in Firefight in Kirkuk Over a Property Dispute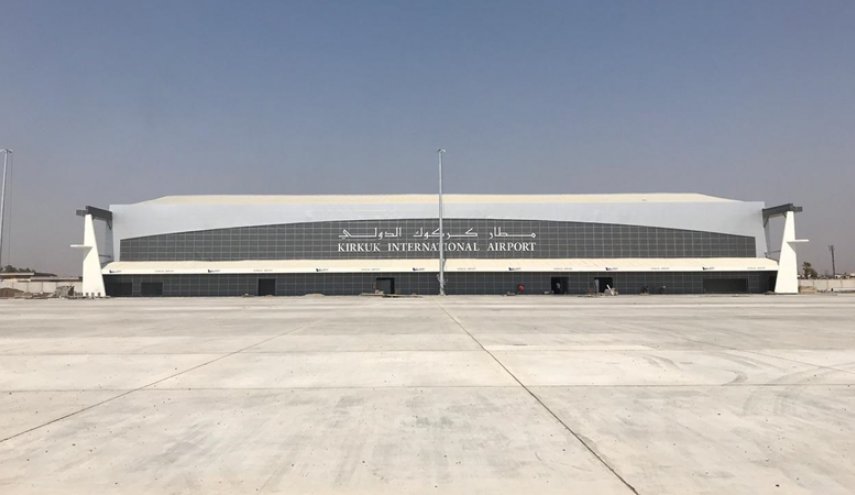 2023-05-21T11:43:30+00:00
Shafaq News/ Violent clashes erupted between two factions of Iraq's state-sanctioned Popular Mobilization Forces (PMF), with gunfire being exchanged due to a dispute over a building near the Kirkuk International Airport.
In a statement to the Shafaq News Agency, a source revealed that an armed force from the PMF, acting on orders from the commander of Eastern Tigris Operations, Hajj Abu Hossam al-Sahalani, demanded that the Northern Axis Operations relinquish control over one of their buildings.
The building in question reportedly belongs to a special force under the Northern Axis Operations Command, headed by Abu Redha al-Najjar.
Al-Najjar refused to vacate the location, deeming the request an unwarranted transgression on their area of control, the source said.
"As a result, al-Sahalani dispatched force and started a gunfight in an attempt to forcibly evacuate the building," the source continued, "he also requested that the Northern Axis Operations vacate their structures and evacuate the airport vicinity."
However, the situation escalated as military reinforcements arrived from the Northern Axis of the PMF to back their brothers in arms.
"The Tigris Operations also reinforced their own groups and denied the Northern Axis forces entry, resulting in another exchange of gunfire between the two sides," the source said.