Two ISIS attacks in Diyala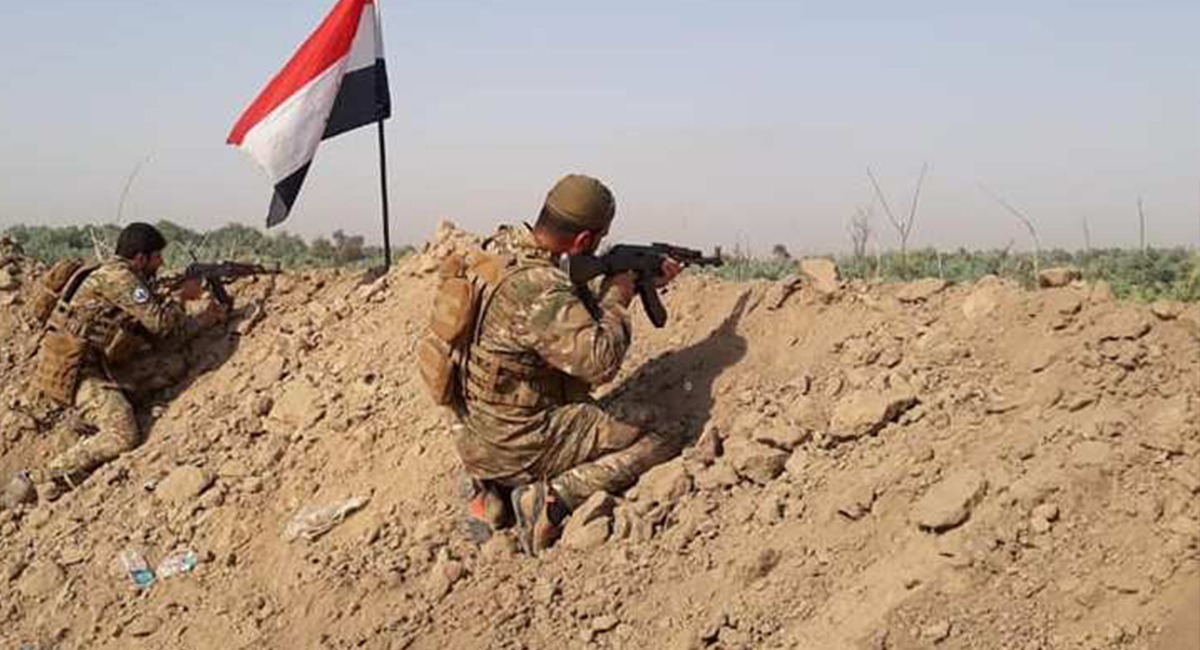 2020-09-22T11:21:16+00:00
Shafaq News/ A security source in Diyala reported today, Tuesday, that two people were injured in an ISIS attack targeting a village in Jalawla district, (70 km northeast of Baqubah), while unknown gunmen assassinated a ci in an armed attack on the outskirts of al-Abara sub-district 15 km northeast of Baqubah.
A security source told Shafaq News that two civilians were wounded in an attack launched by ISIS on the village of Umm al-Hantah, 15 km north of Jalawla district.
The source said that ISIS militants attempted to storm the village of Umm al-Hantah but the army and the residents were able to curb the attack, adding that further reinforcements were dispatched.
For his part, the commissioner of Jalawla district, northeast of Diyala, Yaqoub Yousef, told Shafaq News agency, "The majority of ISIS terrorist attacks against villages north of Jalawla are long-distance sniping as the organization is unable to directly confront the security forces or the people", indicating that ISIS attacks aim to confuse the security forces.
He continued, "ISIS attacks in northern Jalawla are thefts and hit-and-runs, taking advantage of the dense orchards and the vast agricultural villages".
Youssef confirmed that the security forces, supported by the residents in emergency cases, control the vicinity of Jalawla.
It is noteworthy that the areas north of Jalawla have witnessed security turmoil for more than a year after the infiltration of ISIS elements fleeing from the liberated areas and governorates to the orchards in the area.
Jalawla district is located 70 km northeast of Baqubah and is inhabited by a mixture of Arabs, Kurds and Turkmen.
In Al-Abara district, 15 km northeast of Baquba, unidentified gunmen shot dead a civilian near his house in "Al-Sada" area on the outskirts of the district, according to a local source.