Turkmen Front official assassinated in Kirkuk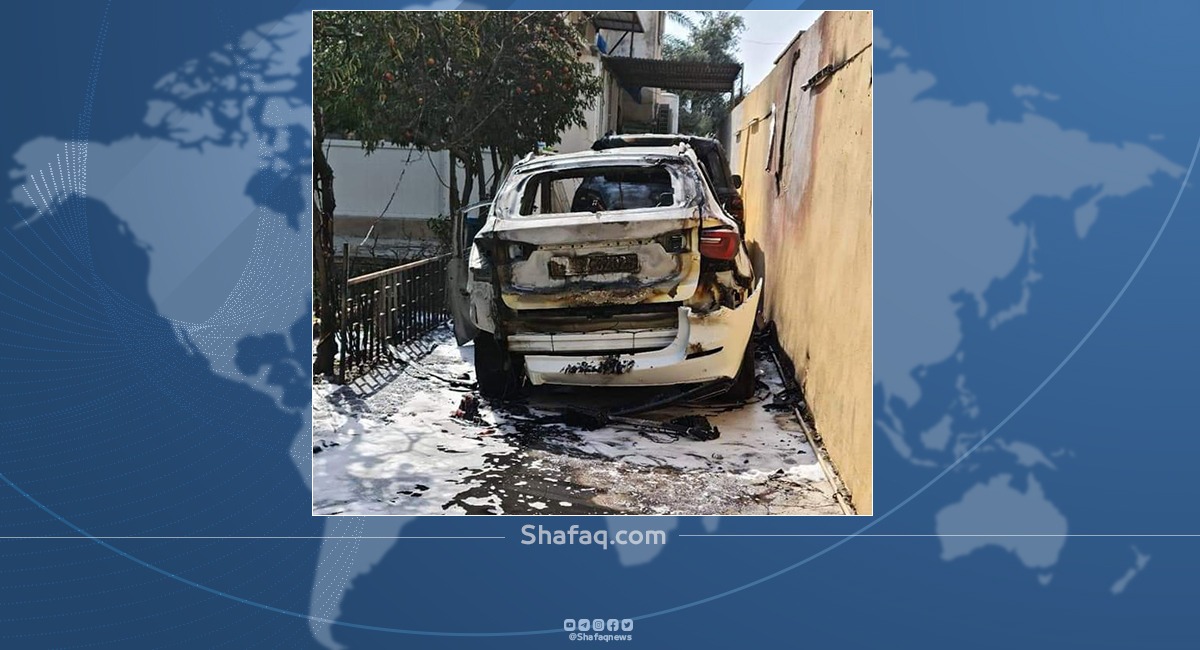 2023-03-03T11:12:14+00:00
Shafaq News / A security source reported the death of a Turkmen Front official in Kirkuk.
The source informed Shafaq News agency that an explosive device detonated in the middle of Kirkuk inside the car of Ahmed Taher, a former official of the Turkmen Front Protection Company, which led to his immediate death.
The source added that a security force arrived at the scene of the incident and opened an investigation to uncover the circumstances, while the body was taken to the forensic department.