Turkey's foreign minister to visit Baghdad, Erbil this week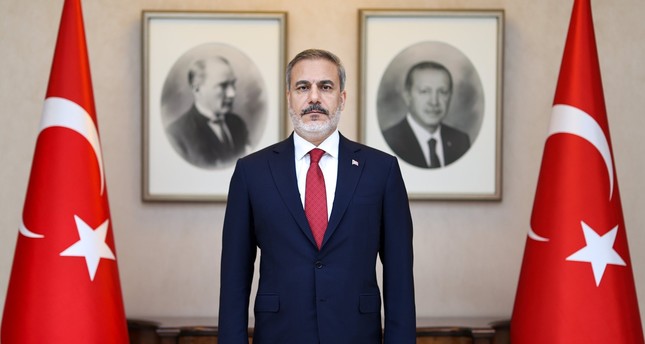 2023-08-20T19:14:49+00:00
Shafaq News/ Turkey's foreign minister, Hakan Fidan, will be visiting Baghdad and Erbil this week on Wednesday, a spokesperson to the Iraqi ministry of foreign affairs said earlier today, Sunday.
Al-Sahhaf said the Turkish Foreign Minister would meet with Iraqi Foreign Minister Fuad Hussein and a slew of government officials in both Baghdad and Erbil.
The meeting will touch on Ankara's ties with Baghdad and Erbil and the joint security concerns.
On July 5, Hussein met with Fidan on the sidelines of the Ministerial Meeting of the Non-Aligned Movement Coordinating Bureau in Baku, Azerbaijan.
Earlier on March 21, Iraqi Prime Minister Mohammed Shia al-Sudani visited Turkey and met with Turkish President Recep Tayyip Erdogan in Ankara, where they discussed the water disputes.
Turkey's dams on the Tigris and Euphrates rivers are believed to have reduced the water flow to Iraq by approximately 75 percent since 1975.