Turkey deports Six Iraqis detained in a security operation against ISIS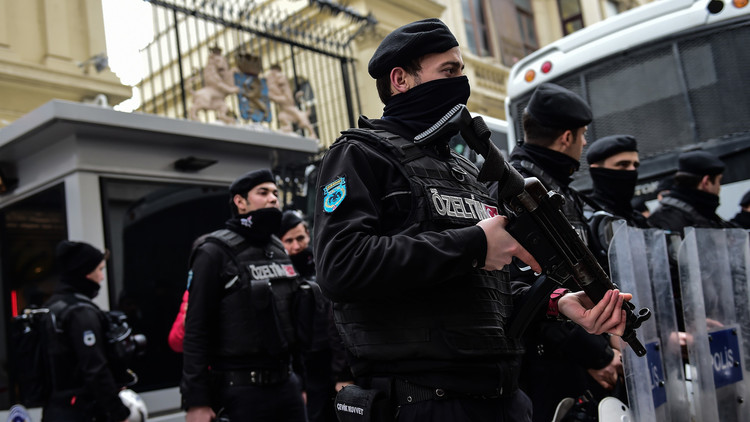 2020-09-24T14:37:42+00:00
Shafaq News / The Public Prosecution Office in Samsun Province, northern Turkey, decided to deport 6 Iraqi citizens who were arrested earlier in a security operation against ISIS.
The anti-terrorist forces of Samsun Security Directorate arrested 14 suspects with links to "ISIS" organization, after a security operation carried out in the state, on September 21.
After the security forces completed the investigation procedures with the 6 Iraqi detainees, the state prosecutor decided to deport them outside the country, while the investigation continues with the remaining suspects, according to the state-owned Anadolu Agency.
The agency did not indicate the country to which they were deported, and whether they were linked to ISIS.