Three dangerous terrorists captured in Baghdad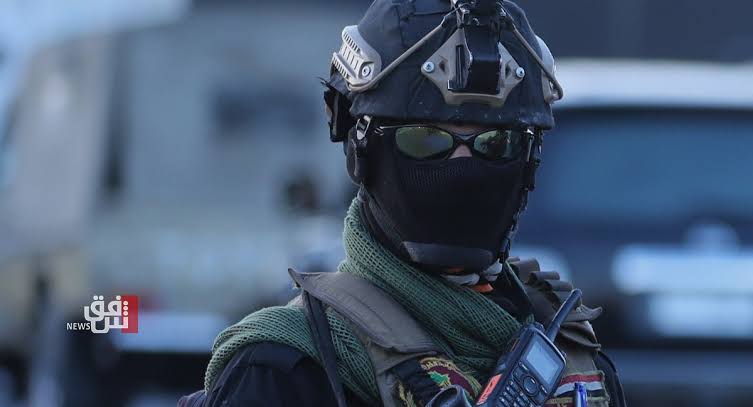 2023-02-27T08:28:47.000000Z
Shafaq News / The Federal Intelligence and Investigations Agency within the Ministry of Interior decalred the capture of three dangerous terrorists in the bustling capital city of Baghdad.
According to a statement released by the agency, the intelligence forces have managed to apprehend three wanted terrorists, who were deemed as high-risk threats to national security. Among them was a notorious terrorist nicknamed Elias Abu Wahib, a prominent figure in extremist circles who had been carefully monitored by the intelligence agency following his escape to a neighboring country.
In addition, the forces were able to capture another dangerous individual known as Abu Anas, who was found to have been operating within the ranks of ISIS, specifically within the self-proclaimed "State of the South."
Furthermore, a third terrorist was apprehended, who had been providing critical logistical support to members of ISIS in what was known as the "Diyala sector."
It is worth noting that this individual also acted as a support and surveillance element within the orchards of the same governorate, providing valuable information about the movements of security forces in the area.