Three ISIS members killed in Iraqi airstrike in Kirkuk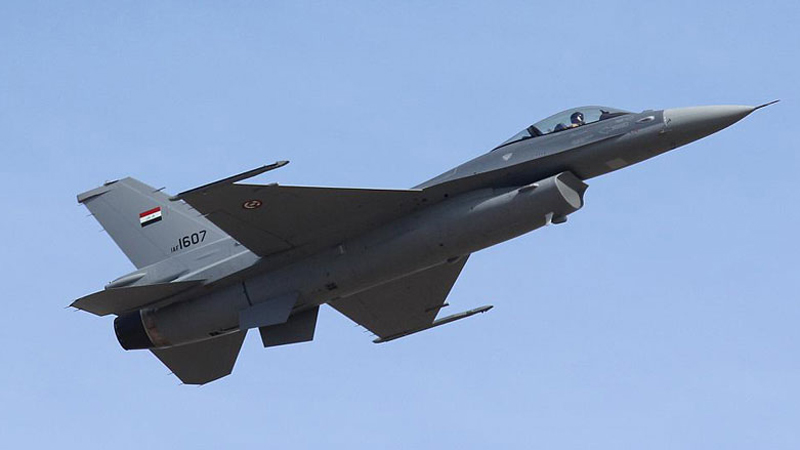 2023-05-05T10:46:29+00:00
Shafaq News / The Joint Operations Command announced on Friday that three ISIS members were killed in an airstrike carried out by Iraqi fighter jets yesterday in Kirkuk.
According to a statement issued by the Operations Command, Iraqi F16 aircraft targeted a terrorist cell in the Wadi al-Shai valley.
The statement indicated that the strikes resulted in the death of a terrorist group and the destruction of several hideouts in the Wadi al-Shai valley. A joint force from the Kirkuk Operations Sector found three bodies of terrorists, including the so-called "Kirkuk Jurist", along with various ammunition, hand grenades, and an amount of cash.
Yesterday, the Operations Command announced that the F16 aircraft had carried out a "successful" airstrike against a terrorist group in the Wadi al-Shai area within the Kirkuk Operations Sector.