The judiciary explains its decision in the Sunni Mosque bombing case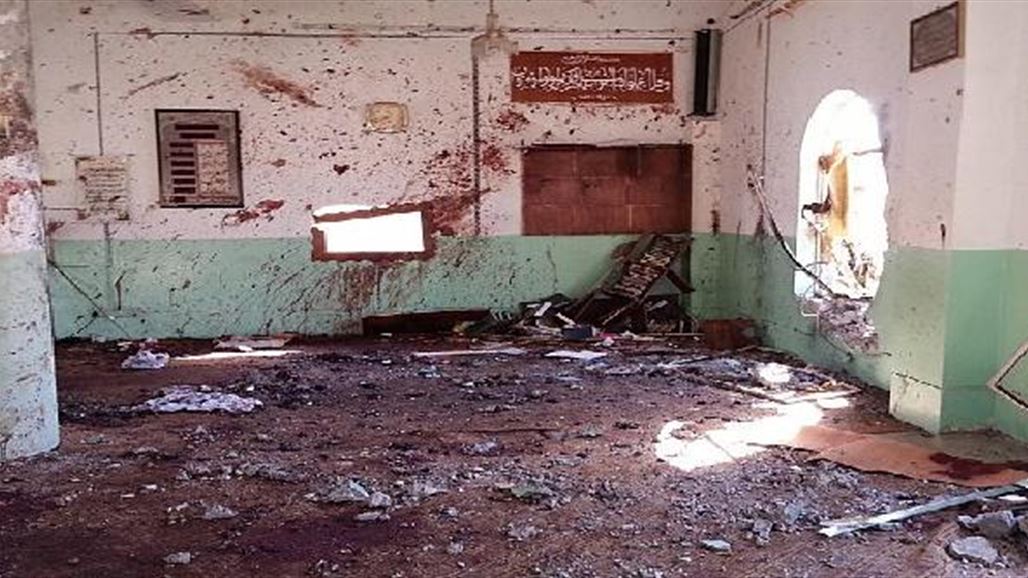 2020-08-16T10:45:40+00:00
Shafaq News/ The Supreme Judicial Council announced on Sunday that the evidence is not sufficient to convict the suspects in the case of bombing a Sunni Mosque in Diyala governorate.
The Media Center of the Supreme Judicial Council said in a statement born to Shafaq News, "The Court of Cassation examined the case and found that the evidence is insufficient to issue a ruling, whether with the death penalty or otherwise. That is because the two defendants denied the accusation before the investigating judge and the criminal court. Besides, the statements of witnesses and the complainants contradicted".
The statement noted, "the only evidence in the case is the confession of the defendants before the case detective at the preliminary stages of the investigation. This is not sufficient for judgment, especially since the medical report indicates that they were subjected to pressure. Therefore, the evidence obtained does not qualify for legal consideration so the court decided to rule it out and release the suspects".
The statement called on, "those concerned to be careful in the information they disclose to media to avoid misleading the public opinion with incorrect information for political or electoral purposes".