The US officially acknowledges targeting armed faction west of Baghdad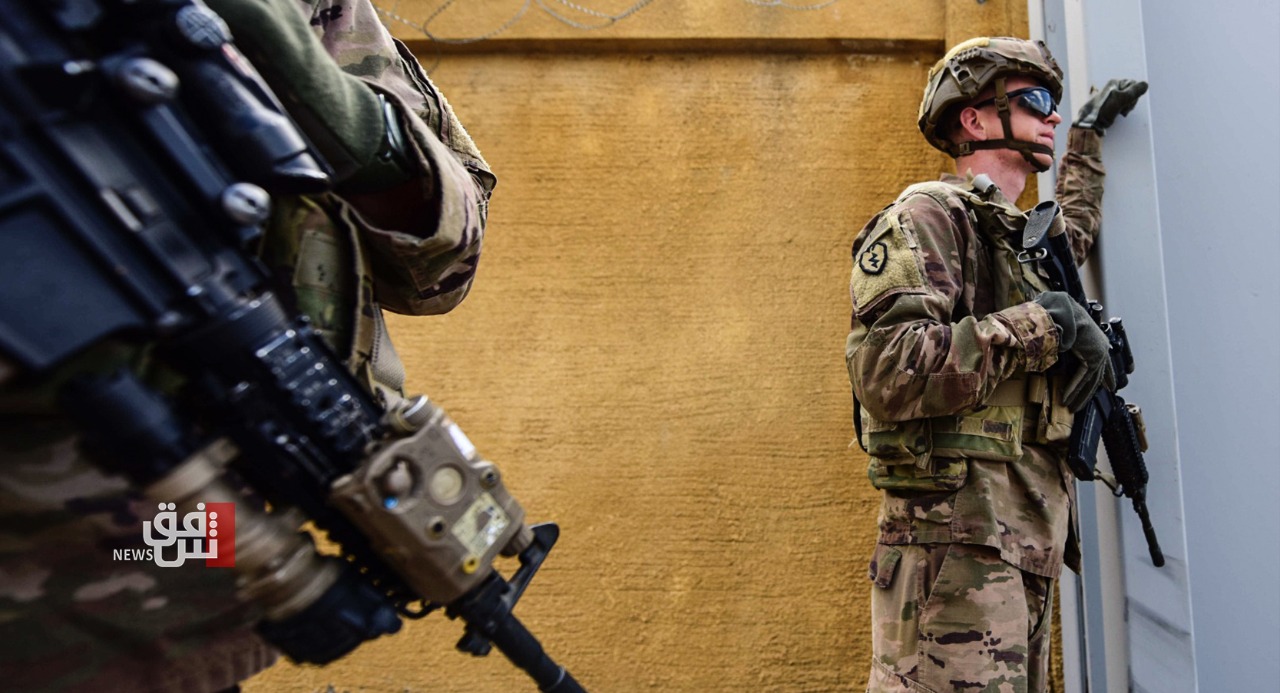 2023-11-21T16:17:48+00:00
Shafaq News / The American forces officially claimed responsibility for the attack targeting "Asaib Ahl al-Haq and Hezbollah Brigades" west of the capital, Baghdad, on Tuesday.
According to a US military official speaking to Reuters, "US forces in Iraq retaliated against an attack targeting the Ain al-Assad airbase west of Baghdad," without providing further details.
Earlier, a security source revealed details of what occurred earlier on Tuesday in Baghdad and al-Anbar governorate, west of Iraq, indicating that two drones, one of which was American, attacked a convoy affiliated with an Iraqi armed faction.
The source explained that "an American drone targeted a military transport vehicle, a pickup truck (Houthi), carrying ammunition on Abu Ghraib highway. The vehicle's cargo caught fire, and it was affiliated with Hezbollah Brigades."
Furthermore, the source added that "a second unidentified drone fired heavy gunfire in the Ramadi district, north of the international highway towards the Tharthar Desert," mentioning that "two wounded individuals, reportedly members of Asaib Ahl al-Haq, were transferred to the Ramadi Hospital. They declined to provide their real names. When the local police force arrived to gather details, they were cautioned and threatened before the police withdrew."
The source reported that "at 3:30 am on Tuesday, the Ain al-Assad base was targeted by two missiles launched from the Kilometer 35 intersection, about 64 kilometers from the base."
In addition, "at 5:00 am, a transport vehicle with a generator was found in the area of 35 west of Ramadi, where an anti-terrorism unit processed it and inspected the strike site."
Furthermore, the armed Shia factions aligned with Iran have escalated attacks on military bases of the Global Coalition led by the US in Syria and Iraq following the events of October 7th in Palestine.