The Parliamentary Finance Committee to host federal and Regional Finance Ministers for salary and revenue discussions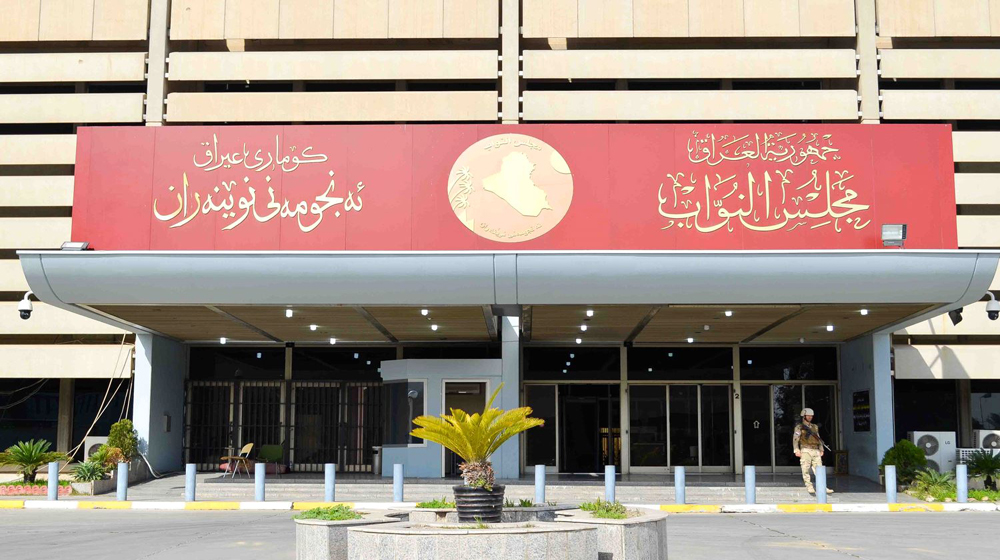 2023-09-17T13:10:57+00:00
Shafaq News / The Parliamentary Finance Committee has announced its intention to host the Finance Ministers from both the federal government and the Kurdistan Regional Government (KRG) for discussions on the salaries of Regional employees and the Region's oil and non-oil revenues.
Member of the committee, Khalil Al-Doski, stated that they have invited the federal Finance Minister and the Regional Finance Minister to the committee's headquarters to discuss the region's entitlements.
The committee plans to convene in the next two days to address issues related to the salaries of the Region's employees, as well as its oil and non-oil financial revenues.
As stipulated in Article 13 of the budget, Kurdistan is required to deliver a minimum of 400,000 barrels of crude oil daily to SOMO, a state-owned oil marketing company, for export through the Ceyhan port or for domestic use if not exported.
The issue of Kurdistan Region's oil and non-oil revenues has been a contentious matter for several years with no resolution in sight. In recent years, the federal government has adopted a new mechanism for disbursing the region's entitlements in the budget, involving financial loans to allow KRG to pay employee salaries, which are often delayed by several months.