The Iraqi parliament to host officials for Information Crime Law discussion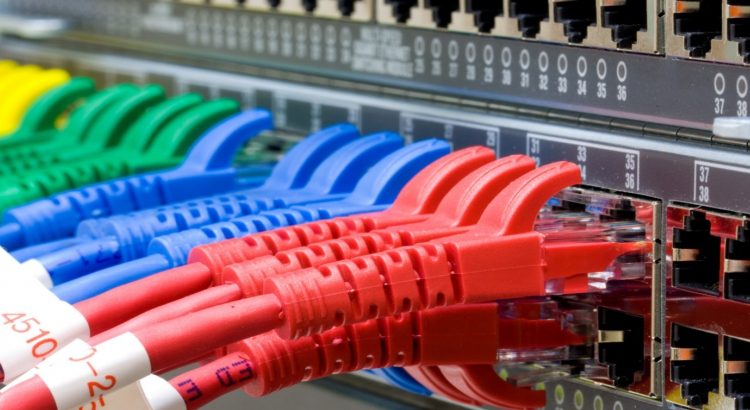 2020-07-29T18:06:52+00:00
Shafaq News / The Parliamentary Security and Defense Committee revealed, on Wednesday, its decision to host officials in the Ministry of Interior, to discuss the Information Crime Law, which is being prepared to be approved, indicating that it is seeking to agree on the appropriate age for admission to the Police College.
"The committee held a meeting to discuss the draft of an information crime law, and amend the age requirement for admission to the Police College", committee member Ali Al-Ghanmi told Shafaq News agency.
Al-Ghanmi added, "it was agreed to hold another meeting after Eid holidays with the concerned committee, to prepare for the law's approval in the House of Representatives".
The parliament's efforts to pass the Information Crimes law had been strongly rejected, because of its approval of restrictions on freedoms, according to what civil society organizations and representatives state.
Representative Hoshyar Abdullah confirmed, earlier, his refusal of approving the Information Crime Law in its current draft, noting that this law imposes restrictions on freedom of expression instead of deterring information crimes.